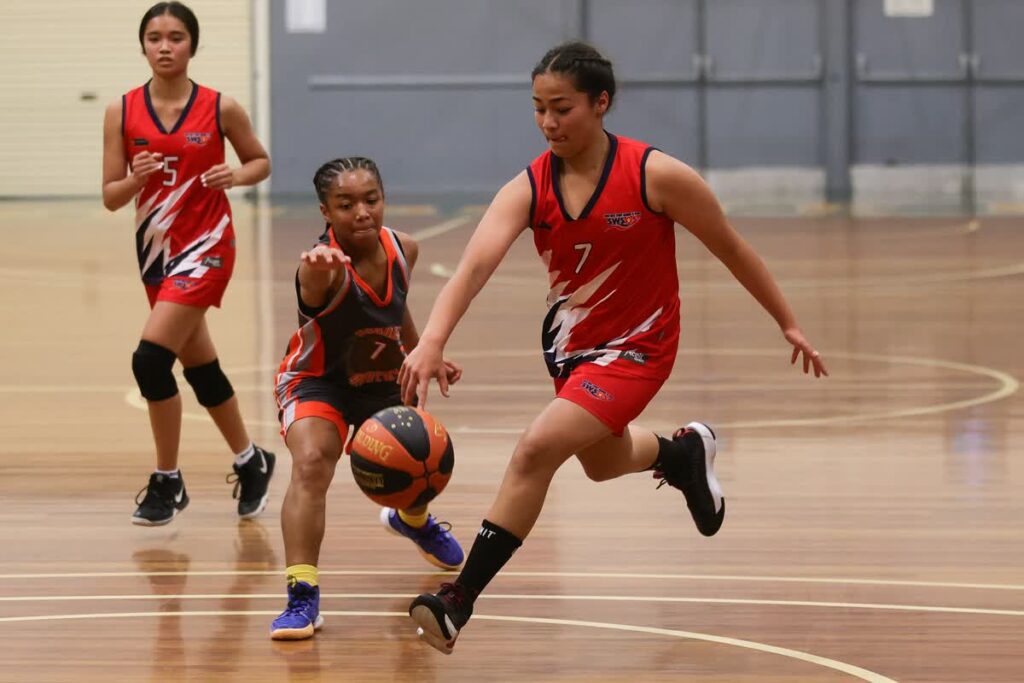 It is said you learn more from a loss than you can from a win, and this certainly applies to sport.
It was definitely the case when the newly formed South West Sydney Academy of Sport basketball program competed in the 2021 NSW Regional Academy Games at Newcastle.
One athlete bringing a wealth of experience back from the Games is Picton's Jade Dabrowski.
Jade competes locally in the Wollondilly Razorbacks association in the Barrengarry Conference and is in her first year of playing representative basketball.
"Being a part of the Academy has helped me develop my techniques in shooting and in running. I have gained a lot of new skills and great friendships as well,'' says Jade.
"Having the opportunity to compete against older division one and state players gave us a look at what we need to do, and work on if we want to get to that level.
"It gave us a look at what we can take back and do within our own local representative teams also," she said.
With only four players having competed previously at a representative level, and despite losing all games played, the South West girls team remained positive.
Fellow Razorback Jessica Fiumara summed up the Regional Academy Games weekend this way: "Mentally it was very tough, especially losing by the margins we did, however our coaches believed in us and kept encouraging us throughout the games.
"They showed us that mental focus and working towards continued improvement is very important.
"It is not always about winning, but about our effort and what we are learning from the opportunity to play at that level."
Both remain positive for the future of girls basketball within the South West Academy.
"Imagine what we will be like in a year from now with the extra training and opportunities the Academy program is giving us," says Jessica.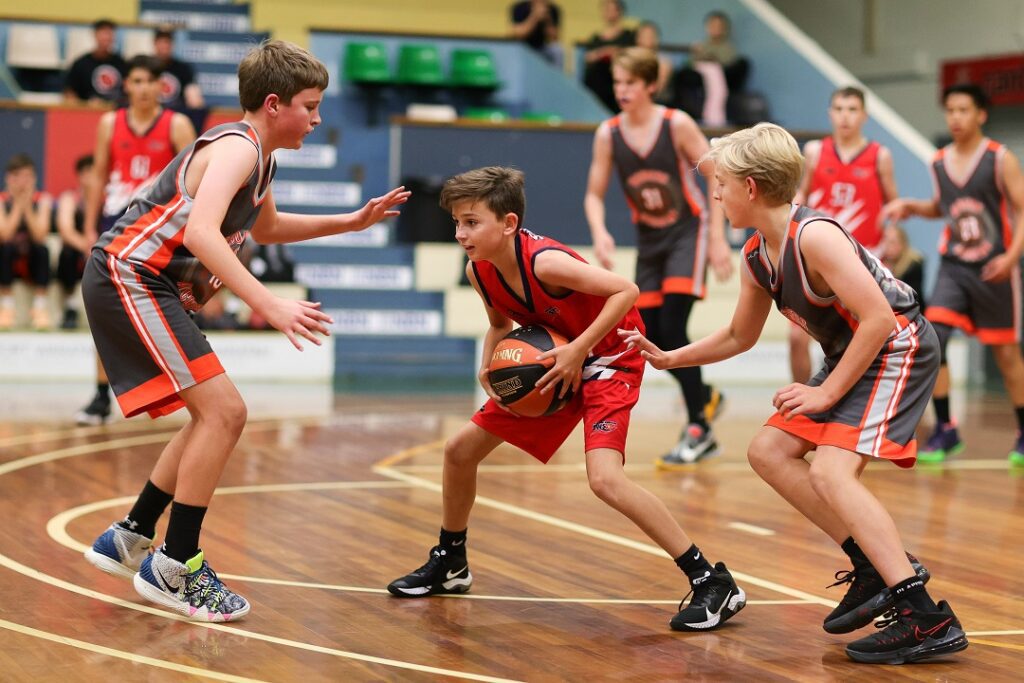 On the boys side of the draw, the South West Academy, which finished in eighth place, posted a 61-47 win in their opening game against the ACT Academy.
A strong defensive effort from Liverpool resident and Camden Valley Wildfire representative Kaiser Tat, who led the attack, were standout performances.
Wilton resident Nathan Strode, the youngest athlete in the South West program, took home more than his fair share of bumps and bruises after refusing to back down from any challenge.
"We knew we would be behind the eight ball in terms of preparation, with the majority of the other squads having been in training since October and fielding premier league and state representative athletes,'' says Academy sports administration officer Stephen Craig.
"But in true South West spirit, our athletes gave everything they had and did themselves, their home clubs, associations, and the Academy proud.''
The Academy program returns to the court throughout May and June with a strong focus on strength and conditioning, individual and team skill development.
Its final engagement for 2021 will be a 3×3 tournament to be hosted by the Academy in early July.
For more details on the South West Sydney Academy of Sport, please visit www.swsas.org.au or phone 4627 7622.