Tuesday night's Federal Budget was "strong on health", says South Western Sydney Primary Health Network CEO Keith McDonald.
He says the Budget includes $1.8 billion invested in primary care across mental health and aged care initiatives, preventative health and the Covid-19 response.
Dr McDonald said he welcomed funding which supported general practice to provide holistic care for patients, particularly at a time when GPs were balancing the regular healthcare needs of their patients with addressing concerns related to the pandemic.
He said he was pleased to see more funding for mental health care.
"SWSPHN already has a plan in place for supporting the mental health needs of our region with the recent launch of our regional mental health and suicide prevention plan, developed in partnership with South Western Sydney Local Health District and the local community," he said.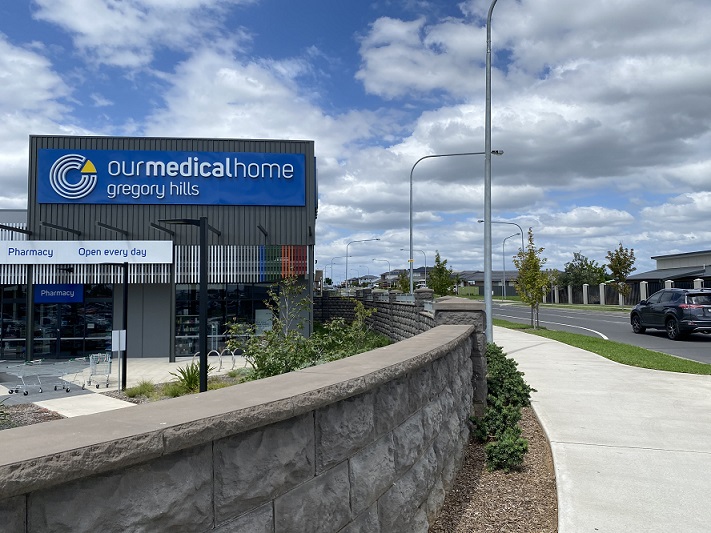 "The work we've undertaken in this area has given us a greater understanding of the specific mental health needs of our community, and a strong basis on which to approach suicide prevention in our region."
Dr McDonald said the government's investment in aged care in response to the Royal Commission into Aged Care Quality and Safety was a "much-needed start" and welcomed proposed funding for public health networks [PHN] to support the health of seniors through telehealth, out-of-hours support and dementia pathways.
"Tuesday night's Budget funds the extension of PHN after hours programs for an extra 12 months and expands the greater choices for palliative care at home initiative across all PHNs.
"The SWSPHN's project, one of the first pilots of this initiative, aims to improve local end-of-life planning and palliative care options," he said.
Dr McDonald also welcomed investment in telehealth, clinical training, cancer screening, Aboriginal health, services to combat alcohol and other drug concerns and support for the Covid-19 testing and the vaccine rollout through primary care – all key priorities for SWSPHN.