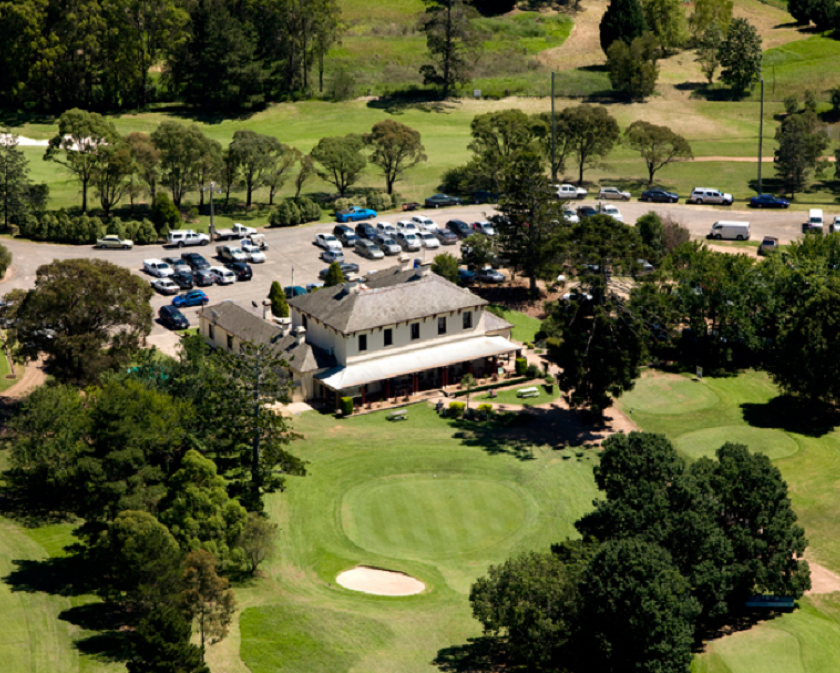 The historic Jarvisfield homestead on Antill golf course near Picton my soon be sporting a Blue Plaque.
Antill descendant Marie Reeves has applied for a Blue Plaque for Jarvisfield and it is only a matter of time before one is approved for the grand old building.
Ms Reeves credits Pam Browne, a local history buff, with the idea for a Blue Plaque.
Blue Plaques is part of a $5 million program funded by the NSW Government to inspire community engagement and celebration of many remarkable places, people and stories across NSW.
The Blue Plaques initiative, modelled on a similar program in the UK, promotes connection to – and engagement with – key places, people and stories.
The plaques will signpost key sites as way of promoting storytelling, awareness and connection to place.
Before applying, Ms Reeves had to get permission from Wollondilly Council to have the plaque, if granted, placed at Jarvisfield.
"Hopefully the application will be successful,'' Ms reeves told the South West Voice.
"A little bit of long awaited recognition for the significance of the Antill family to NSW.''
xxxxx
Councillor Nathan Hagarty wants to see fines refunded to the 20,000 drivers caught by the ridiculous 30km/h trial in the Liverpool CBD.
He says that Revenue NSW data has shown that more than 20,000 fines have been issued for travelling less than 10km/h over the speed limit by four cameras in the Liverpool CBD area since the trial began in July 2020.
The South West Voice, which we admit was fined once, knows of an Oran Park resident who was fined more than 10 times and was challenging it in court.
He will be one of many people cheering for refunds.
xxxxx
Tom Duncan, the Glen Alpine youngster hoping to be the next Peter Brock, has finished his inaugural racing year in a very creditable sixth spot.
Young Tom participated in the RX8 Cup series held mainly in race tracks across Victoria and NSW.
The South West Voice introduced Tom to readers in a feature story earlier this year.
xxxxx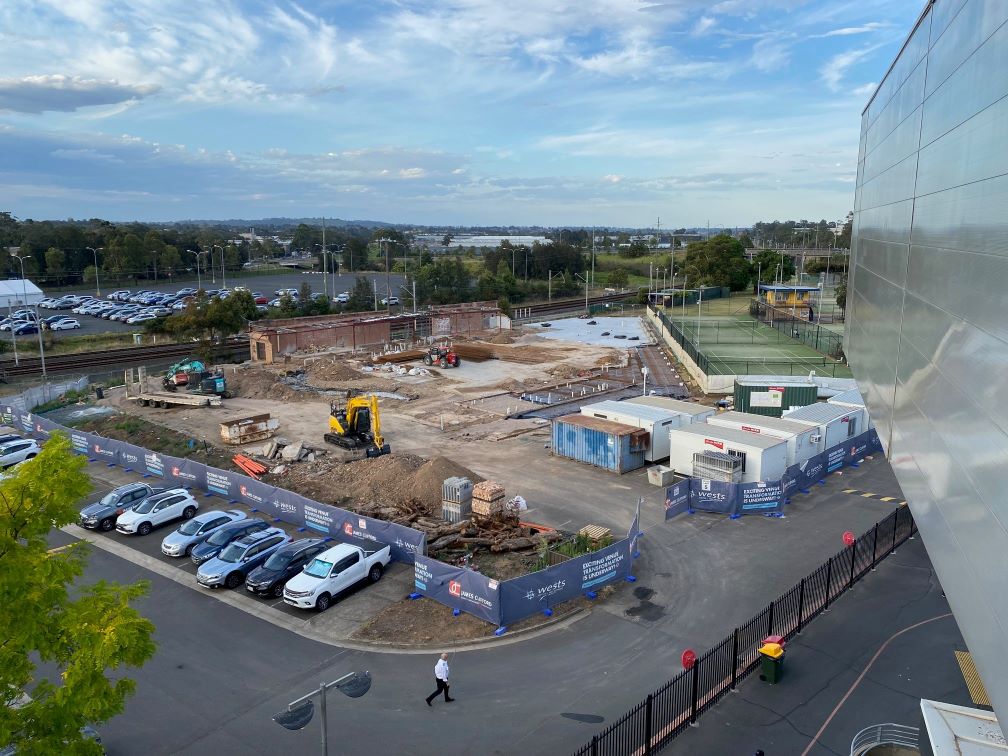 And continuing the sporting theme, the old Campbelltown tennis club building is no more.
Wests Group Macarthur, who own the club, have knocked down the old amenities building as part of redevelopment.
As well as the tennis, plenty of locals have enjoyed a beer and a Chinese feed at the club over the years.
It's good to know that a new tennis club will soon be up and running.
xxxxx
And speaking of tennis, Rosina Anson, pictured, joined the council of Tennis Macarthur management in 2004 and has been the Tennis Macarthur honorary competition secretary since 2011.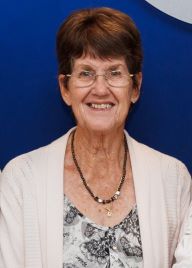 Ms Anson took out the spirit of sport category at this year's Wests Group Macarthur sports council awards.
Reading her nomination, it's easy to see why she took out this honour.
On top of her secretarial duties, Ms Anson manages and personally plays in two separate daytime ladies doubles competitions a week.
In detailed monthly reports, she also keeps the management council well informed and assists across all competitions.
But it does not end there. We are told Rosina does everything with heart, organising the Christmas barbecue lunch, Christmas food drive for homeless and disadvantaged people, and consistently shows a personal interest in the player's health and wellbeing off the court including during the pandemic lockdowns.
"Tennis Macarthur is like a family and while tennis gets people on the courts, it is really Rosina who keeps us all together," the nomination said.