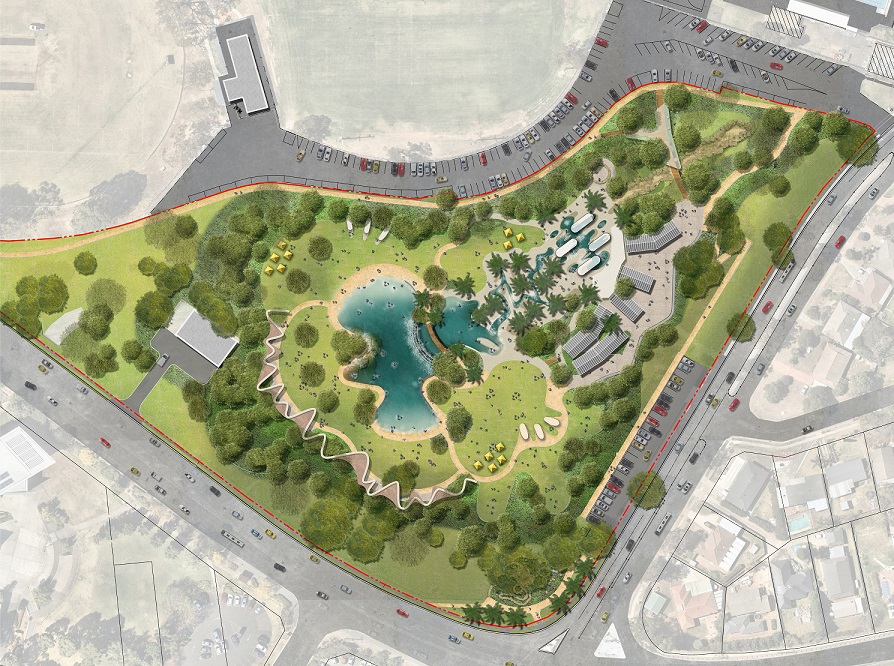 There's nothing really bad about Campbelltown Council spending some of its cash reserves.
What is more important is where it spends it.
That is why its bid to use $13 million out of the cash reserves on the Campbelltown Billabong Parklands has sparked so much debate around the Macarthur region since the South West Voice published the story last Friday.
Unsurprisingly, it was the most popular story of the week and a variety of views were expressed on our social media sites, especially Facebook.
But now the ball is in council's court.
On Tuesday night councillors will vote one way or the other on the extra $13 million for the Billabong.
And while a couple who spoke to the Voice for our story were adamant they would not support such a move, others were willing to wait and find out more about how the money would be spent.
It's very hard to knock such a sensible approach, which will at least lead to an informed decision on such an important item of council business.
But what is also of interest is that if it is decided to use cash reserves for the Billabong it could become a precedent for other initiatives.
Some current councillors do support the use of such funds for projects such as a business park between Blaxland Road and the rail line that could create thousands of jobs a stone's throw from Campbelltown station.
Such a park could even incorporate a brand new civic centre, with council selling its current site on Queen Street to allow for the proposed Justice Centre to be even bigger than anticipated and create any more jobs.
Such a sale would also bring in millions that could be back into the council cash reserves.
Council certainly needs to start planning for a new civic centre because the current one is an ageing building that requires much refurbishment from time to time to bring it up to twenty-first century standard.
Some will argue that such grand vision is beyond the current leadership but perhaps the next election will bring the necessary changes.
And if the $13 million extra for the Billabong is approved, a new leadership will have that precedent to fall back on.
Either way the next 12 months are going to be a very interesting time in the so called capital of the Macarthur region.