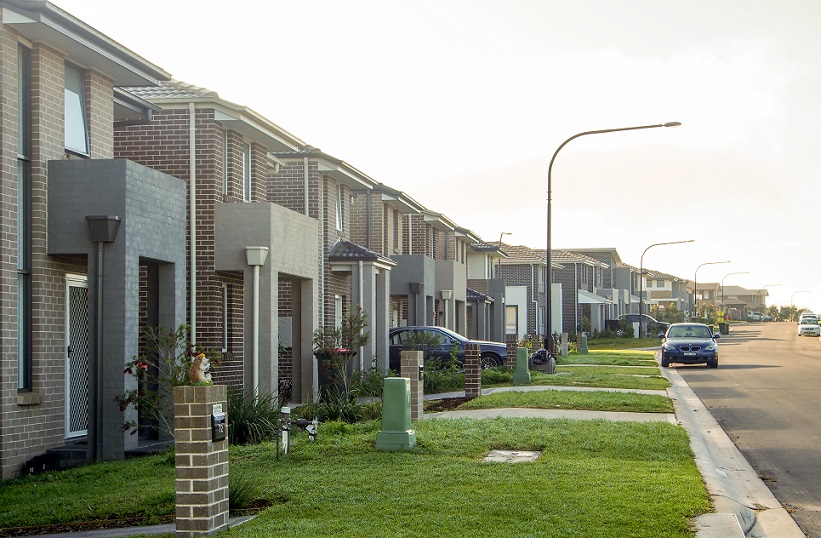 The Building Sustainability Index (BASIX) is an online sustainability assessment tool that ensures proposed residential developments meets sustainability targets and is one of the main drivers of energy and water efficiency for housing in NSW.
Since its introduction in 2004, more than 460,000 homes have been certified as BASIX compliant, saving an estimated 281 billion litres of drinking water and 8.8 million tons of emissions.
Now BASIX is being made even better, with a number of significant changes implemented to provide greater flexibility and enable more innovative and sustainable design solutions.
NSW planning and public spaces minister Rob Stokes says updates to the online BASIX tool would incorporate innovations in more sustainable technologies and align it with sustainability targets in other states.
"There have been tremendous technological advances within the sustainability sector since the introduction of BASIX and we're updating the platform to make it more flexible, innovative and easier to use," Mr Stokes said.
"BASIX standards should be the baseline, not the boundary. These updates will allow architects to exceed the standards, achieve great design and ensure homes are energy efficient."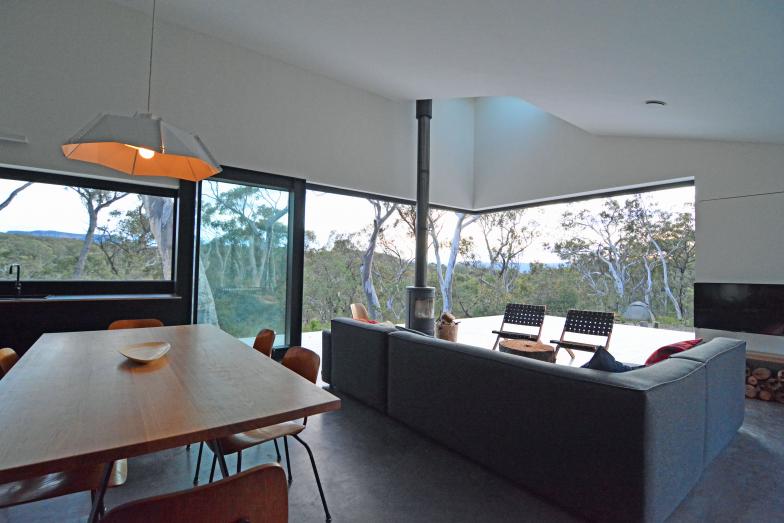 Some of the main changes include:
Recognising other sustainable building design standards, such as Passive House, to meet BASIX thermal comfort requirements;
Updating the online tool to include new technology choices such as regenerative drive technology for lifts;
Aligning the BASIX thermal comfort modelling requirements with the national standard under NatHERS.
Australian Passive House Association CEO Paul Wall welcomed the platform being recognised in BASIX assessments.
"The thermal comfort assessment we provide results in a win-win,'' Mr Wall said.
"Homeowners and tenants get a more comfortable home with reduced running costs, while the environmental impact is significantly reduced," Mr Wall said.