The Member for Macarthur, Dr Mike Freelander, yesterday continued his push in parliament to help the workers of the Coles Smeaton Grange distribution centre get back to work.
For the second time in Question Time this sitting fortnight, Dr Freelander urged the federal minister for industrial relations, Christian Porter, to take some interest in the case.
Dr Freelander says he was more than "disappointed" in the minister's response.
"Instead of offering some desperately needed assistance to the 350 plus workers and their families, the minister attempted to explain the situation away by stating that the site is due to close anyway," Dr Freelander said afterwards.
"That is beyond unacceptable. The worksite is not due to close until 2023 – and in the meantime 350 hardworking local employees and their families will go without a pay check over Christmas and New Year."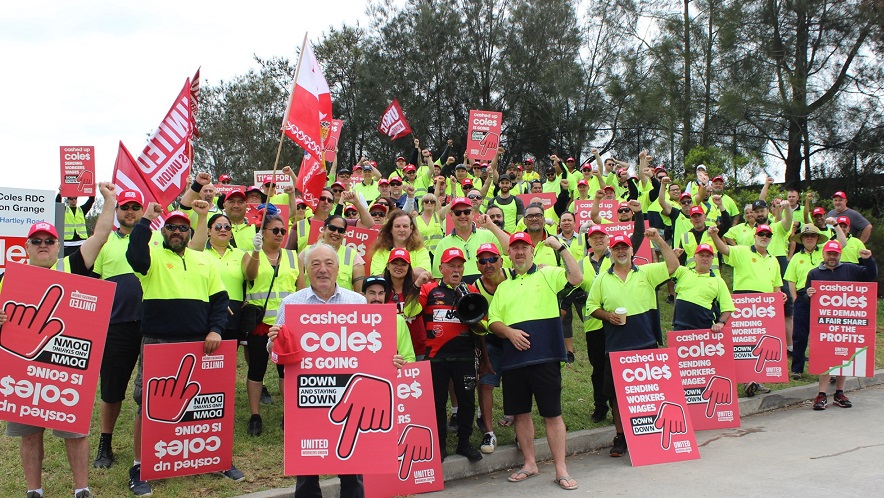 The union says the workers, who are seeking talks on redundancies and future jobs options, have been locked out of the site until early February 2021.
Dr Freelander said the minister's laissez faire response was "completely bizarre", especially considering the Coalition's desire to rush industrial relations legislation through the parliament before it breaks for the Christmas recess on Thursday evening.
"If the Coalition cared at all about the rights or workers, the minister would be doing everything in his power to urge Coles to come back to the table," said the Member for Macarthur.
"The least the minister or the Prime Minister could do is pick up the phone to Coles, and ask them to let their employees get back to work.
"The 350 employees, and their families, who aren't receiving a pay check for three months and haven't been entitled to any government support need the minister to grow a backbone and do what is right."