Both Camden and Campbelltown Councils have erred on the side of caution and will go online to celebrate Australia Day on January 26.
In announcing the decision, Campbelltown Council said in a media statement: "in the interests of keeping the community safe and reducing the burden on health and emergency workers, council has made the difficult decision to cancel the upcoming Australia Day event at Koshigaya Park and hold the civic awards ceremony online''.
While people won't be able to join the celebrations at Koshigaya Park, they are encouraged to view the awards ceremony on council's Facebook page or afterwards on the website.
Council will also be giving away entry passes to local leisure centres to be used January 26 to 28 to residents who share their favourite Australia Day traditions.
"We know that there is increased burden on our health and emergency services and frontline workers at the moment due to the case numbers we are currently experiencing,'' said newly elected Mayor George Greiss.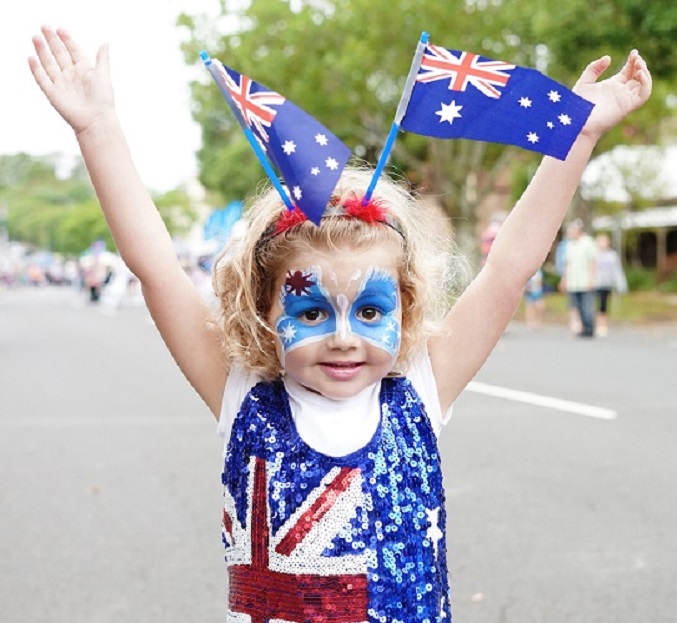 "It is in the best interest of the safety and wellbeing of our community for our regular Australia Day events to not go ahead this year in the usual way," he said.
"Australia Day is all about celebrating our community's culture and the many great people who make Campbelltown such a fantastic place to live, so I encourage everyone to join us in acknowledging the nominees and recipients of this year's Australia Day Awards by watching online," Cr Greiss said.
"Keep an eye out over the coming days on our social media platforms and website to win a pass for one of our leisure centres to be used around Australia Day," he said.
To enter the draw for the Australia Day leisure passes, residents can go to council's website where they can share how they celebrate Australia Day with family and friends each year. Entries will open on Wednesday.
There are passes available for each of council's leisure facilities at Gordon Fetterplace Aquatic Centre, Eagle Vale Central and Macquarie Fields Leisure Centre.
Details on Council's website.
Camden Council' statement said: "Due to the current ongoing Covid-19 situation, Camden's Australia Day celebrations will take place online with a wide range of Aussie themed activities, competitions and demonstrations.''