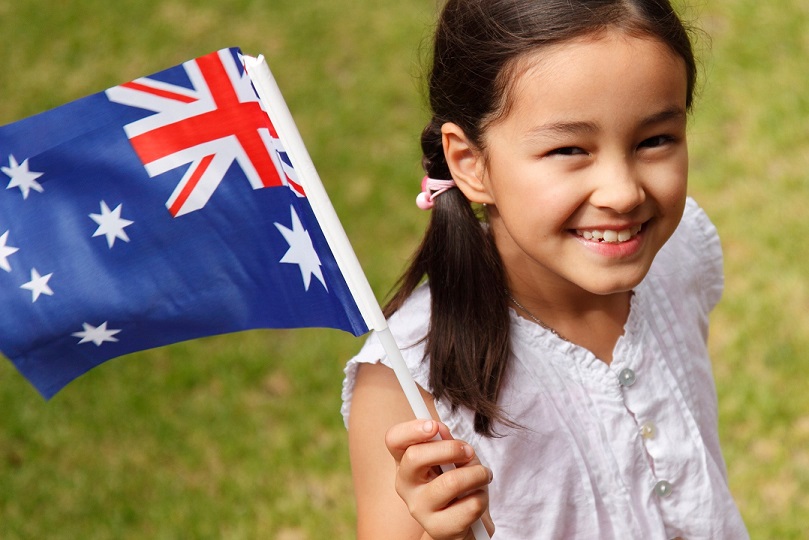 Residents who wish to attend Wollondilly's 2022 Australia Day celebrations at the Picton Botanic Gardens will need a ticket.
The council says this is necessary because of the pandemic and the need to hold a safe Australia Day citizenship and awards ceremony.
Those attending will also get the opportunity to listen to Wollondilly's Australia Day ambassador John Stanley as he shares his experiences and insights as a long term broadcaster.
The citizenship and awards ceremony will also be live streamed on council's Facebook page.
"Although our Australia Day event will be smaller than originally planned, I'm glad that we will still be able to welcome our new citizens and acknowledge the achievements of our community during the awards ceremony,'' says Mayor Matt Gould.
"Wollondilly is a wonderful place to live and our Australia Day celebrations are an amazing opportunity to recognise the special people that call it home and give so much to our community."
Tickets are limited so for those wishing to attend you will need to head online to secure a ticket https://www.eventbrite.com.au/e/australia-day-2022-tickets246818840797 or www.wollondilly.nsw.gov.au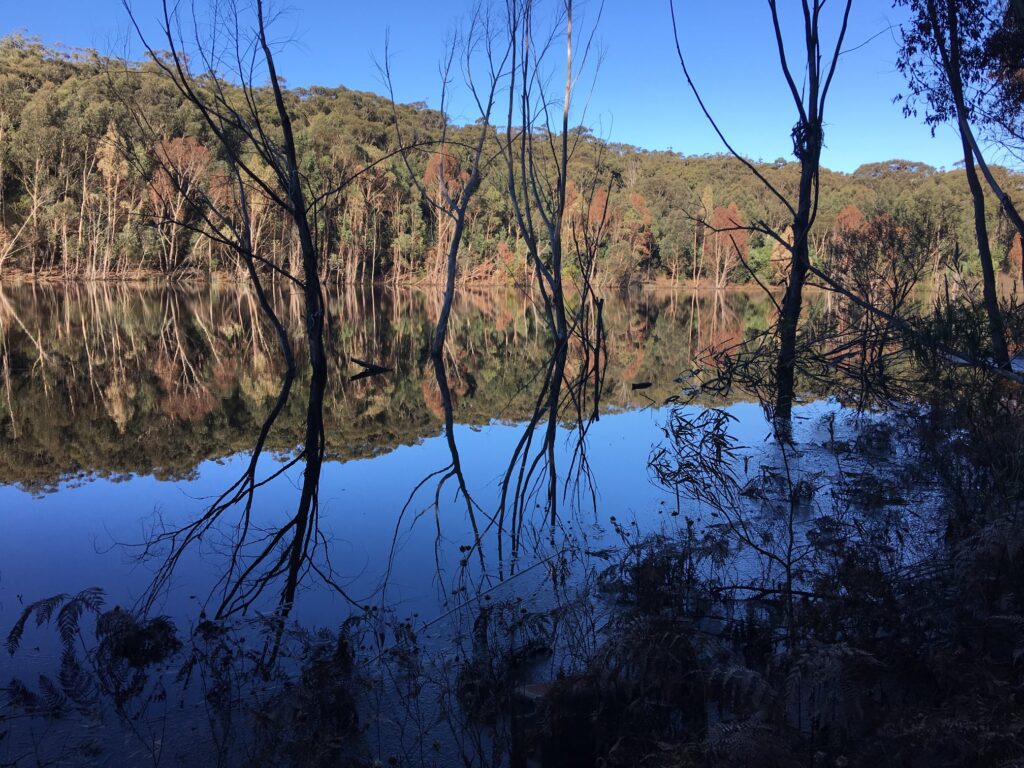 Residents interested in taking part in a guided bushwalk in the Thirlmere Lakes National Park (pictured above) as part of Australia Day celebrations this year will also have to get tickets.
Participants will get the opportunity to check out some of Wollondilly's unique biodiversity and learn about the different ways you can use native plants.
Each participant will also receive two native tube stock plants.
Tickets are limited so head to Council's website www.wollondilly.nsw.gov.au for further information and to book your place.
"Wollondilly is home to beautiful, natural environments and this bushwalk is a great opportunity for people to explore what Wollondilly has to offer locally and gain a greater understanding of our rich native flora and fauna,'' said Mayor Gould.
This bushwalk has been made possible thanks to funding received from the National Australia Day Council.
This year's Australia Day theme is reflect, respect, celebrate – we are all part of the story.