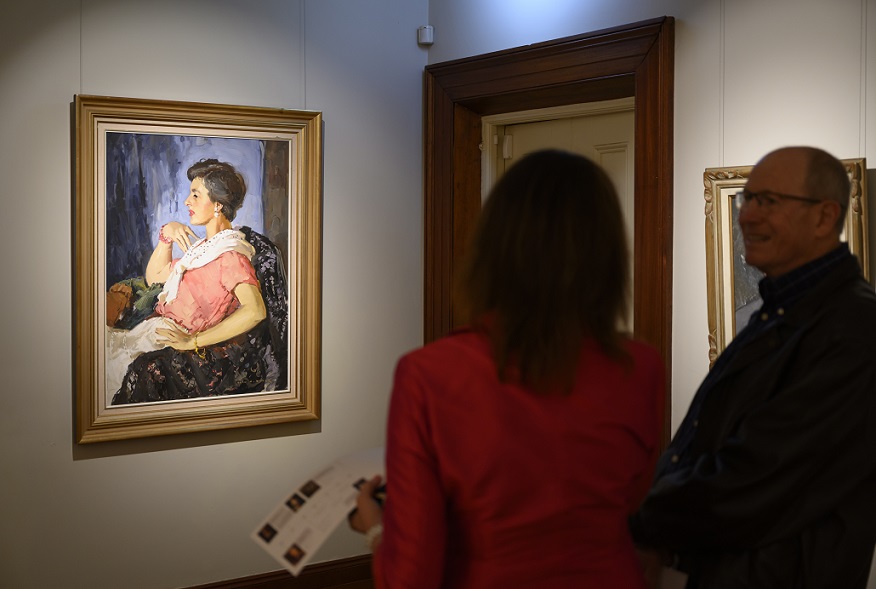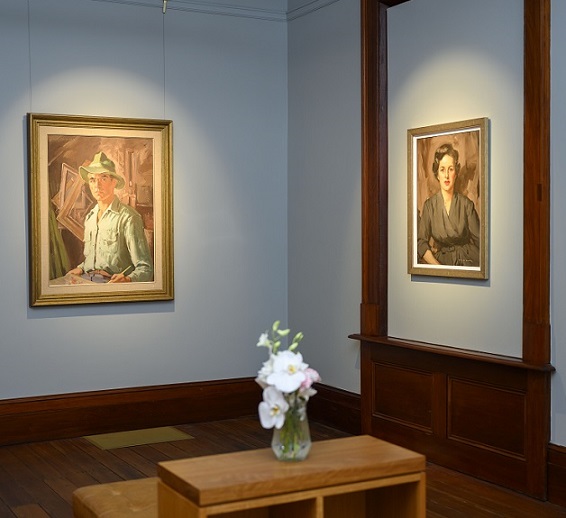 Local art enthusiasts will not want to miss the latest exhibition at Alan Baker Art Gallery with a number of former Archibald Prize entries on show in Camden.
The Face to Face exhibition feature a suite of portrait paintings that capture a timeline of Alan Baker's Archibald Prize entries from 1936-1972.
Mayor of Camden, Cr Theresa Fedeli said the exhibition was a great way to join the Art Gallery of NSW celebrating 100 years of the Archibald Prize this year.
"We are fortunate to have such a wonderful art gallery in the historical Macaria building in Camden which has hosted a range of fantastic exhibitions and this one is no exception," Cr Fedeli said.
"Alan Baker was an amazing artist and entered the prestigious Archibald Prize 26 times with 35 paintings in total.
"This is now your chance to view a number of these entries including his first entry in 1936, the 1951 portrait of Australian filmmaker Charles Chauvel and also a number of stunning portraits of his wife Marjorie.
"I encourage the community to visit Alan Baker Art Gallery and view the amazing display. You will not be disappointed."
The exhibition celebrates the Alan Baker Art Gallery's third anniversary and will be open until September this year.
For more information on the Alan Baker Art Gallery, go to alanbakerartgallery.com.au