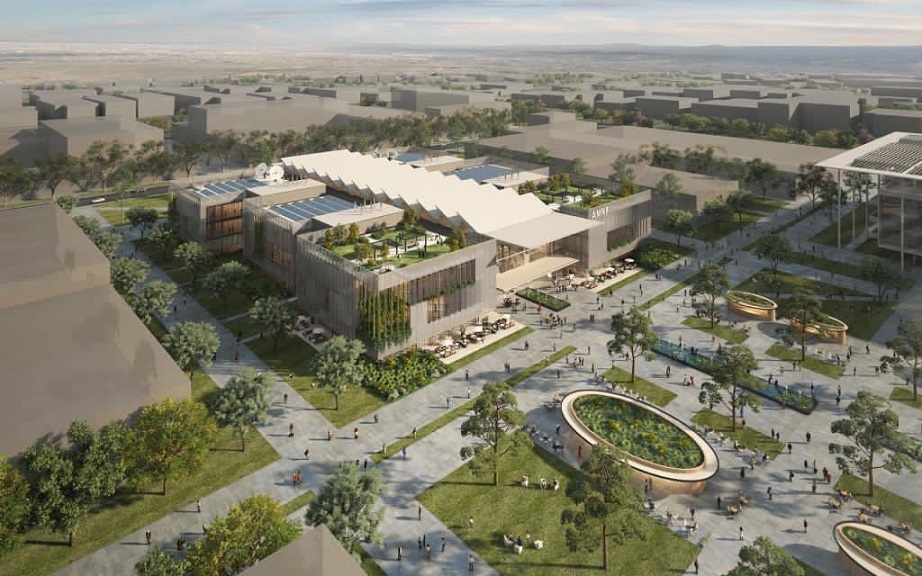 The NSW Government has appointed an Independent Community Commissioner to help address the concerns of landowners in the aerotropolis at the Western Sydney Airport.
Minister for Planning and Public Spaces Rob Stokes says the appointment of Professor Roberta Ryan from the University of Newcastle was another important step to ensure the local community's voice is heard, following an extended community consultation process and a series of one-on-one meetings with landowners.
"Building a new city is a long and incredibly complex process and while there will be enormous benefits to be shared, I realise that not everyone's land was zoned the way they might have hoped," Mr Stokes said.
"In many cases this is due to the fact that land is flood prone and development cannot be intensified.
"I completely understand that this is a confusing and stressful time for many current landowners, which is why we've appointed Professor Ryan, who has a wealth of experience in planning, property and complex public policy matters."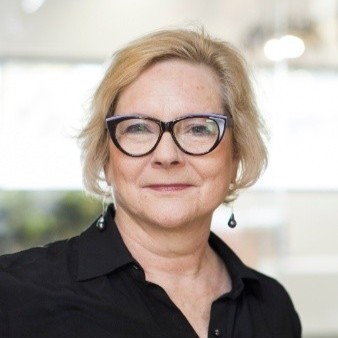 The Commissioner's role will involve:
· Addressing landowners' concerns and what drives those concerns;
· Providing access to independent expert advice, such as planning, valuation and development processes;
· Advising on actions to assist people on environmentally constrained land and those who need support on compassionate grounds;
· Making recommendations regarding strategic land acquisitions that may also address community concerns; and
· Connecting landholders with other agencies and relevant government stakeholders to provide clarity and support where necessary.
Professor Ryan, pictured, said she looked forward to working with residents and providing advice to Government.
"My role is to be an independent source of information and address landowners' concerns about the impact of the land use changes," Professor Ryan said.
"I look forward to providing prompt advice to the NSW Government about how we can best support current landowners throughout this process."