Give Macarthur FC goalkeeper Adam Federici surfing and he's the happiest man alive.
And now that he's back home after more than 17 years plying his trade in England, Federici is making up for lost time on beaches along the South Coast.
He says surfing for him is about fun, fitness and relaxing away from football.
"Yep, all of the above, and for someone like me who grew up on the beautiful South Coast, it's one of the things you miss about Australia when you're away – the beaches, the weather,'' he tells the South West Voice during a phone interview last night.
"I just love surfing and I really missed it when I was away.''
Adam Federici grew up in Jervis Bay, where his love of surfing started.
It's where he also started playing football.
Not that young Adam restricted himself to football.
"I loved most sports and played them when I was young,'' he says.
"Golf, tennis, basketball, cricket, I played everything growing up, and still just love all sports.''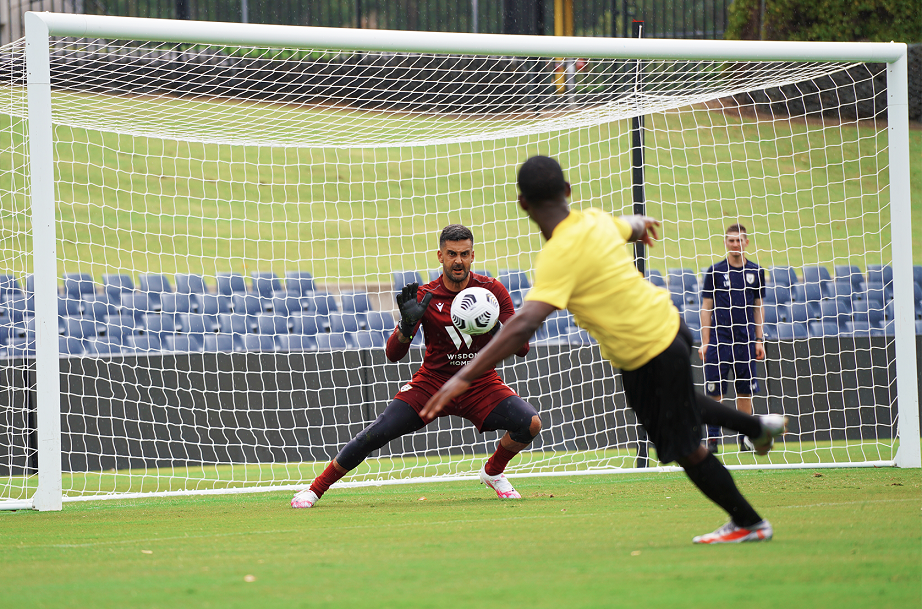 During his teens he noticed that many promising young Aussie footballers headed overseas – mostly the UK and Europe – in search of success.
So when he was 17 Adam Federici packed his bag and joined football's equivalent of the gold rush.
Over the next 17 years or so he played in the English Premier League and in lower levels and was also capped 16 times by the Socceroos.
That record points to an excellent goalkeeper, and there's no doubt Macarthur FC head coach Ante Milicic has made the right call in bringing the 35 year old Federici to Campbelltown.
The pair worked together during Socceroo camps when Milicic was assistant to Ange Postecoglou, so the Bulls boss knew what he was getting.
Federici says Milicic has done an awesome job in the squad he has assembled so far, but the best is yet to come for Bulls fans.
"Ante has pulled a good little team together, which is quite an achievement when you consider the difficult circumstances, a pandemic all this year,'' says Federici.
"It is all going well so far with the squad, in terms of gelling and building a team.
"We are all getting on with each other, there are no egos because we're all here for similar reasons.
"I think we will be a very competitive team and entertaining to watch, because of the way Ante will have us playing.
"And of course I hope we are successful in our first year.
"But there's no pressure because there are no expectation; we are a new team.''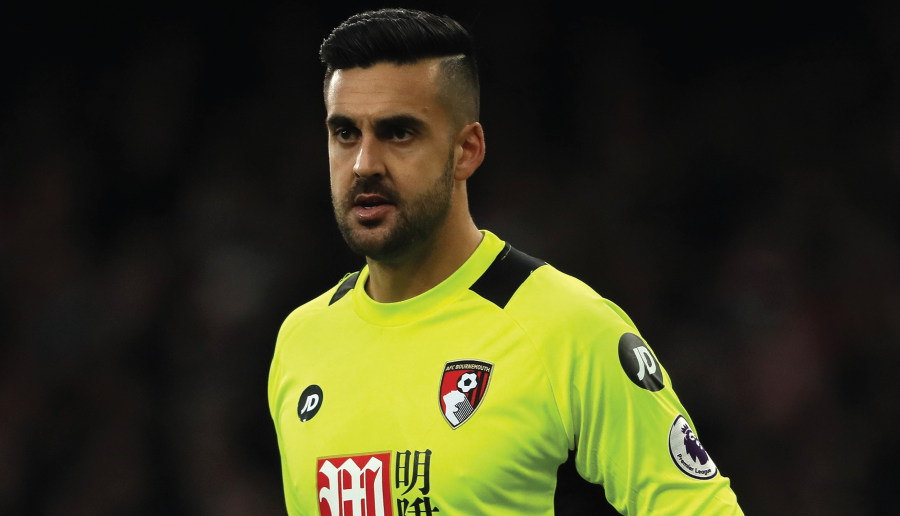 The Bulls will play their first ever game on Sunday, December 27 at Bankwest Stadium against Western Sydney Wanderers.
Federici says that he is excited about pulling on the Macarthur FC jumper for the first time in an A-League game.
But he admits that what he is really looking forward to is the second game of the season, at Campbelltown Sports Stadium a week later against the Central Coast Mariners.
"It is going to be special because for me family and friends will be there to see me play for the first time in Australia,'' he says.
"And I just love Campbelltown Sports Stadium, it's a fantastic stadium and can't wait to play in it in front of our fans and my family and friends.
"I am really, really looking forward to it.''