The bar has been set a little higher for the next intake of young netballers at South West Sydney Academy of Sport.
The impressive individual and team performances at the 2019 Academy Challenge in Orange last week also meant a successful season finish for the current crop of SWSAS netballers.
Erin Bloor was named MVP (Most Valuable Player) in the Division 1 competition of the challenge.
The Division 1 competition is the highest level of netball played by this U16 age group and features numerous players that are already playing Premier League and Metro League netball.
Bloor, who initially missed selection in 2016-17, is now a rising star and a role model for younger players right across our region.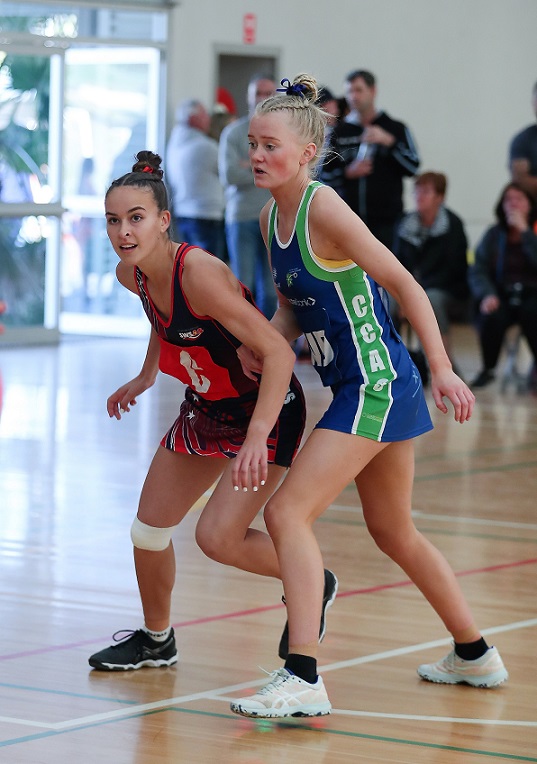 SWSAS Division 2 side was crowned challenge champions to add to the success of the squad representing South West Sydney.
As well as a Division 1 and Division 2 side, three SWSAS umpiring athletes attended the challenge.
Taylah Graham, who had been awarded the academy's umpires recognition award, backed this up with a stellar performance in Orange.
Taylah was presented with her National B badge during this event, which was a great thrill for the whole squad.
SWSAS sports program manager James Watson, who travelled with the squad to Orange, was a happy man with its performance.
"For this program to enjoy so much success on its final tour is very pleasing,'' he said.
"When the whole program works together, delivering three days of flawless execution, I am so very proud to be part of it.''
SWSAS netball staff will wrap this program up on October 13 only to commence the next one with trials for the new scholarship intake on October 31.
It is anticipated that more than 100 local netballers will be hoping to join the academy development pathway.
For information about the SWSAS netball scholarship program contact James Watson on 4627 7622, email james@swsas.org.au or visit the website https://www.swsas.org.au/