Bushfires burning for weeks, drought, water restrictions; 2019 is certainly going to be a memorable year for all sorts of reasons. We also voted twice during the year to elect – for better or worse – new governments in NSW and Canberra.
In the state, by the time the Liberal National coalition government next faces the voters, it will have been in power for 12 years.
Not much difference in Canberra, where the current government will be almost 10 years old at the next election in 2022.
It may be time for a change, but who can tell these days.
Closer to home, it was great to see Gladys Berejiklian finally see the light and reverse the decision from 2015 to uproot Hurlstone Agricultural High School and relocate it to the Hawkesbury.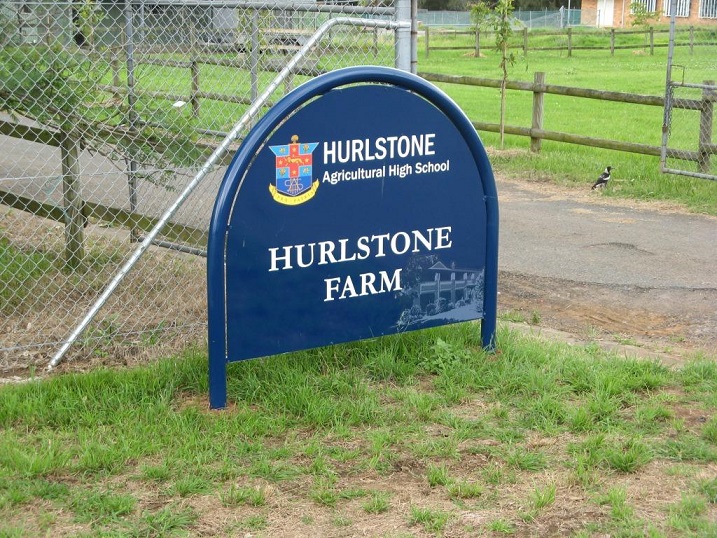 What about you, what were the standout moments from 2019 etched in your memory?
Our last Top 5 for 2019 looks ahead to a new year with a funny looking number: 2020.
Number 1. Go the mighty Bulls in their first season in the A-league. We will have to wait until late in the year to see the Macarthur FC boys in action at Campbelltown Sports Stadium, but let the countdown begin now – nine months and a couple of days to go!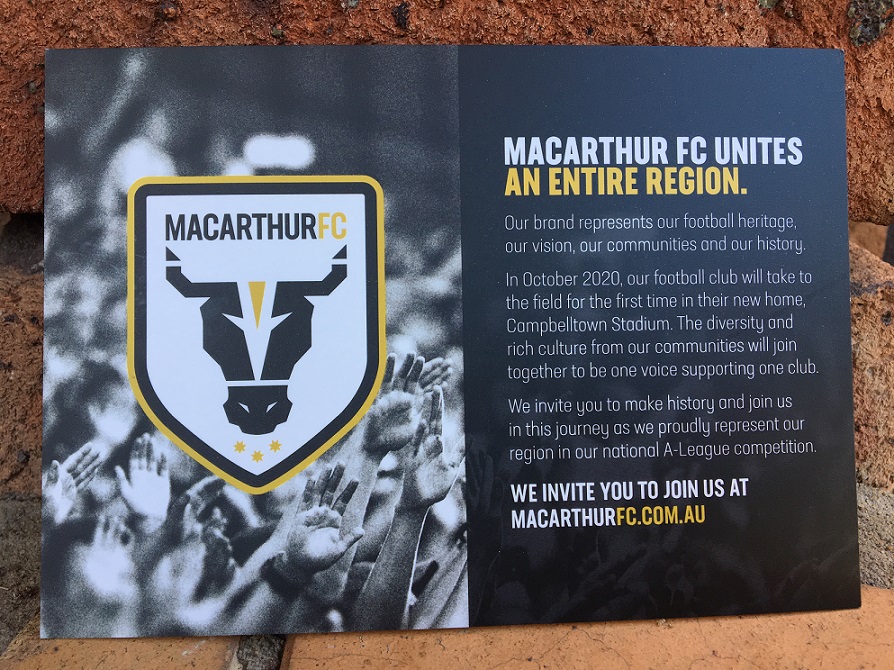 Number 2. Now that the state government has seen the light on Hurlstone, how about really helping our area with government jobs by backing the plans for a major justice centre in Campbelltown.
Number 3. Back to sport, and rugby league to be exact. Wests Tigers to also see the light and announce they're relocating to Campbelltown Sports Stadium to play as the Macarthur Tigers. That will put the cats among the pigeons, if I says so myself.
Number 4. We are off to the polls in September to elect new councils, so here's hoping voters do their due diligence on current councillors and throw out all the useless ones. And believe me, there's a few of those. So ask around, read, do some research so you can vote for people who want to get elected to work their backside off for your area, not to be time servers, party hacks or just to pick up the $30,000 they get paid.
Number 5. Sorry about that, got carried away a bit trying to re-imagine councils being full of smart, hardworking, community minded councillors. But for Number 5 my wish is that in 2020 Campbelltown celebrates with gusto its 200th year since European settlement. Let's hope it's a bicentennial party to remember.