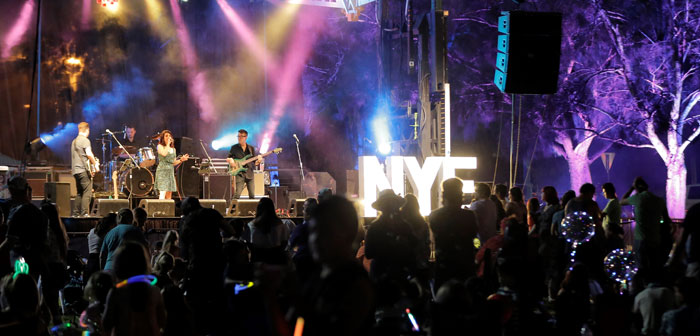 The fireworks at Campbelltown's annual New Year's Eve event have been cancelled but the show will go on at Campbelltown's popular New Year's Eve party.
Lindy Deitz, the general manager of Campbelltown City Council, has just announced that the fireworks are off for this year's event, "in light of the current extreme bushfire conditions and the fires that continue to burn across our region''.
"While this was not an easy decision, as the fireworks have long been a popular part of our New Year's Eve event, we are acutely aware of the bushfire situation that has gripped our region,'' Ms Deitz said.
"The weather forecast tomorrow will only worsen conditions for our firefighters and we felt this decision was a necessary one.
"We will still celebrate with the event going ahead as planned with some fantastic bands, a range of food trucks and the always popular carnival rides.
"I would also encourage people to come down and support our fundraising efforts for the Dilly Drought Drive and our neighbours who have suffered from the fires," she said.
"We are grateful to our fireworks supplier, Howard and Sons Pyrotechnics, for their compassion and understanding at a difficult time for our region.
"They are working closely with us to ensure the community isn't disadvantaged and have offered to postpone the fireworks until next year.''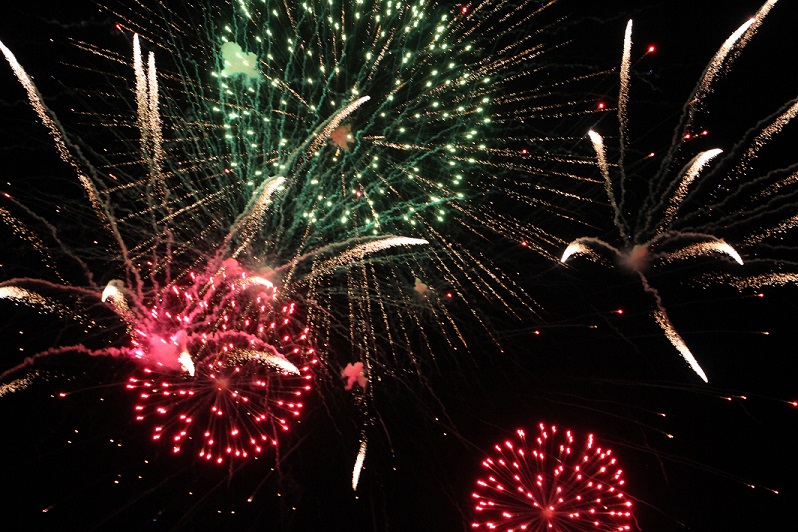 The event, at Koshigaya Park, will continue as planned with entertainment, food trucks and carnival rides from 7pm until midnight.
There will be plenty to do with a family friendly carnival, food and merchandise stalls at the drug and alcohol free event.
There will be five hours of live stage entertainment – from local performers to high-profile bands: Tori Darke Band, After Party Band, K-Groove, Hype and Black Night Sun.
Koshigaya Park is on the corner of Hurley Street and Camden Road, Campbelltown.
Parking is available at various locations around the CBD or at Bradbury Oval, only a short walk, via the underpass, to Koshigaya Park.
If you plan to drive to the event, please take note of the road closures.
The park is also located a short distance from the Campbelltown train station.
For information on bus and train services on New Year's Eve, please visit www.transportnsw.info or contact Transport for NSW on 131 500.