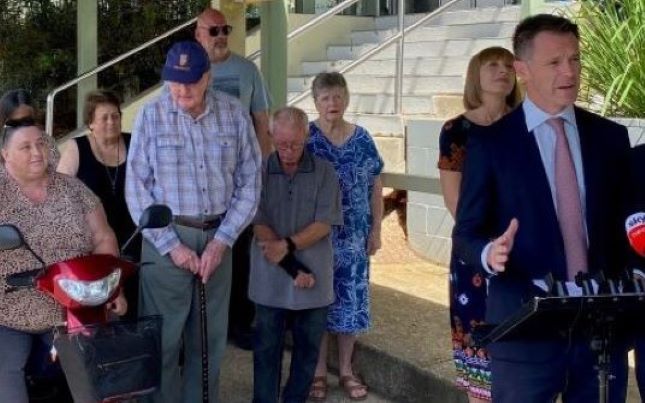 We wish Chris Minns and the new state Labor nothing but the best over the next four years.
A good government benefits every single one of us in our great state of NSW.
However, when it comes to South Western Sydney, they have a made a poor start by leaving our local MP Greg Warren out of the Ministry.
Mr Warren, who is now on his third term as the member for Campbelltown, was for more than two years the shadow minister for Western Sydney, Veterans and Local Government.
The consensus was that he had done a very good job in that time, something with which even his political opponents agreed.
Mr Warren got into his shadow role with gusto, getting to know the three areas of responsibility assigned to him.
The result was the creation of new policy, which it is understood he was preparing to unveil once he was in the job as minister.
Labor went into the election with a small target strategy, so unfortunately for Mr Warren he had to keep all his good ideas to himself.
It's now part of history that he did not make that leap from shadow to minister.
We don't know why, or at least Minns is not saying why he was left out.
The South West Voice is still waiting to hear from the Premier's office, another worrying sign so early in the piece for a new government.
Our sources suggest that Mr Warren may have been the victim of factional payback over the Labor leadership vote won by Minns mid way through the last term.
Nobody does payback like the Labor Party, but of more concern is the apparent arrogance from the Premier's office in totally ignoring a media request for information or comment.
Let's hope it's not a sign of things to come.
One last thought: ministers were appointed for Western Sydney, Illawarra and the South Coast, North Coast, Central Coast, the Hunter, Regional NSW and Western NSW.
That's just about every place in NSW you could call a region has its own minister.
So why couldn't Minns – to make up for the Warren omission – create a South Western Sydney ministry?
The region certainly deserves some special attention after years of neglect.