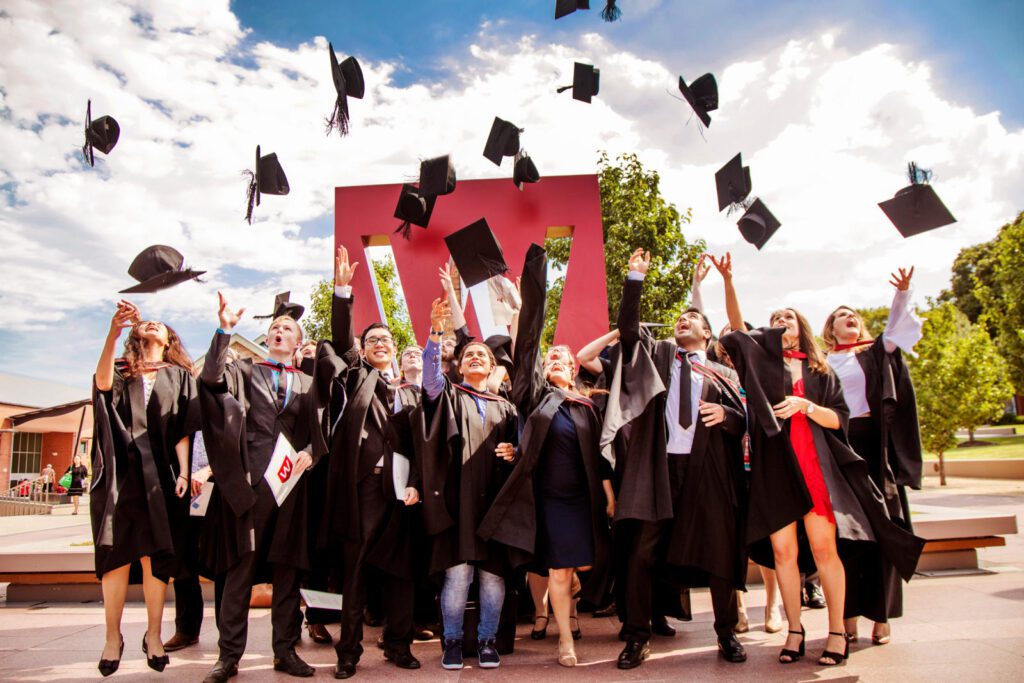 There was a time when going to university from Camden, Campbelltown or Liverpool meant having to do a lot of travelling on buses and trains every day.
But young people from our region who saw learning as a way to move up in the world were not put off by having to go to Sydney or NSW University – or even Macquarie University – to realise their dreams of a better life than their parents.
But as soon as Macarthur signed on as a member of the university of Western Sydney in the late 1980s, the push was on to bring as much of it as possible to the South Western Sydney region.
Community leaders, alongside newspaper editors like myself, business chambers and young people themselves, joined forces so our students no longer needed to travel for hours every day.
Everyone involved understood the importance of learning and that is why a law school and a school of medicine were established right here in the Macarthur campus of Western Sydney University.
It was always about learning and access to it for people who previously saw it as a tough challenge.
What it meant was that local young people who became doctors in their own university also decided that they would work locally after graduation.
It was the beginning of the end of the brain drain from the suburbs to the big smoke.
This week our local university, Western Sydney University, was named number one in the world.
But it wasn't for the quality of its learning, for the great scientists, doctors or legal eagles it is producing.
Having taken part in the battles to bring the university close to where we lived, it was a little disappointing that the top world ranking wasn't for academic achievements but for its "social, ecological and economic impact''.
Vice-Chancellor Barney Glover said WSU was committed to "tackling society's grand challenges and supporting a more just and equitable world''.
"It is an immensely proud moment in the university's history to see our sector-leading efforts to drive important social transformation recognised," he said.
It all sounds wonderful, but to me this seems like another case of a large institution that's confused about what is its core business.
Blind Freddie can tell you what a university is there for: academic achievement, a place where people become engineers, social workers, teachers and economists.
Nothing wrong with having a social conscience, but this focus on the trendy issues of the day just seems out of balance to reality.
Our university needs to remember the struggles to establish it as a place where local young people could easily access the educational opportunity to have a better life.
While young people at university have over the years joined in rallies and protests for various issues, it is not what going to university is about.