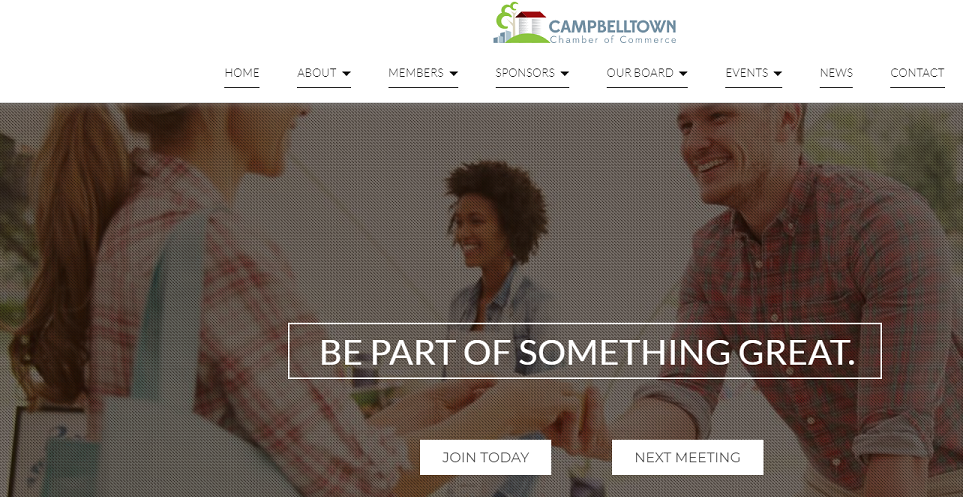 A website serves a bigger purpose than a lot of people realise – it is an online salesperson operating round the clock, writes MATTHEW GABRIEL, of local digital company Chevron Technologies.
A website is a place to get your target audience to connect with you. A place to proudly showcase what you can do to make life easier for them.
In short, it is your platform to sell them what you have to offer.
Sales is the lifeblood of any business. The present pandemic situation saw many small and medium-sized businesses (and even large ones) go belly up because sales dried up.
So, with sales as the objective, it is important to not just be online, but get your target customers to come to your website and take action.
This could be to inquire about your products or services, sign up for your newsletter (or ebook), book a free trial, or purchase something.
Anything that gets them closer to a purchase decision.
In our 17 years of working with small and medium-sized businesses, we met several owners who thought they had an awesome website.
But, no results. They had spent a lot of time and money with "cowboy website specialists" tweaking their logo or some other unimportant part of the website not knowing they're missing the bigger picture.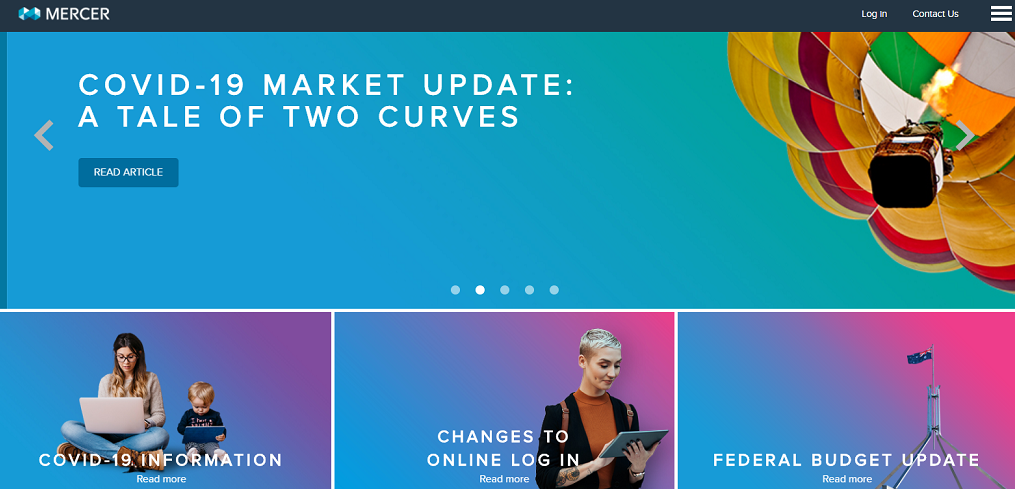 In this article, we pull back the curtains on websites that convert, before you start investing in other forms of online marketing (i.e. SEO, social media and paid traffic).
Before we go deeper, here are a few statistics that will make you rethink your website presence:
94% of people judge your business based on your website
89% customers hop over to a competitor if they have a bad experience on your website. Often within seconds.
The bad experience can include slow loading sites, bad design, they can't figure out what to do or find what they're looking for.
Your landing page is the first page that visitors see when they visit your website.
This page serves one purpose only – to get visitors to act. It guides them along to the next step of your sales funnel, getting them closer to an actual purchase. Here are some factors to consider when designing a website:
Make it look attractive and informative, so visitors know what to expect
Give them one choice as to what to do next – Your landing page acts like a welcome gate to your website. It forces (in a good way) them to look at only one "call to action". Given more choices, they will get distracted.
You have about seven seconds to people's attention. Make them count by "hooking" them immediately.
A study by the Aberdeen Group revealed that a one second delay in load time can reduce your conversions by as much as 7%.
Imagine the number of customers you're losing if your website takes 30 seconds to load.
No one likes to sit around waiting for a web page to load. It is frustrating and more often than not, users close and move to the next website.
Chevron Technologies is a digital marketing agency based in South Western Sydney and specialising in building attractive, functional websites, search engine optimisation and social media marketing.