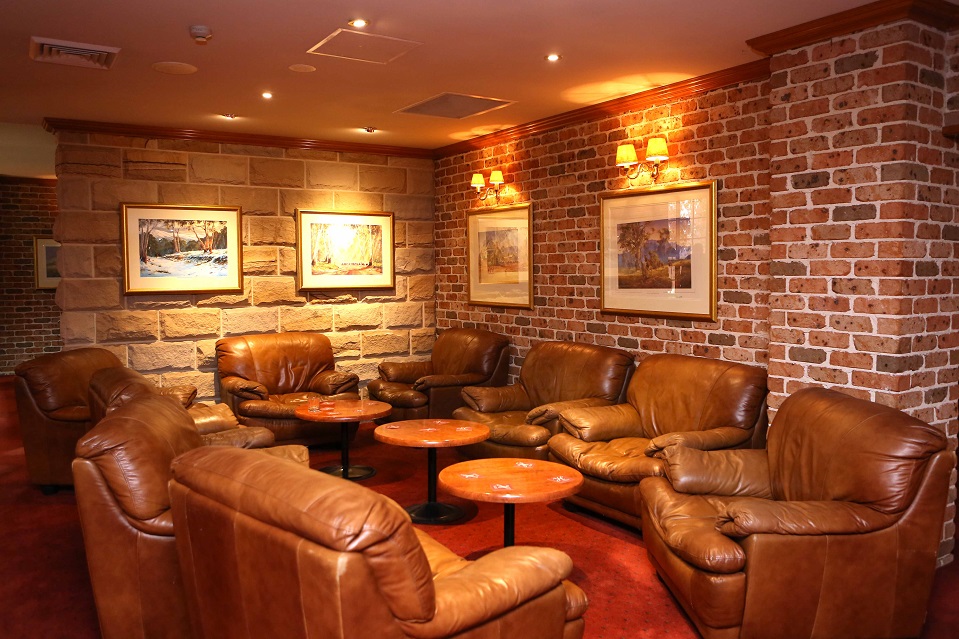 This could be the weirdest coronavirus twist of all. Cliff Barry, the owner of the Hermitage motel, tells Macarthur Chatter that a couple of weeks ago he got a call from the NRL club New Zealand Warriors, who wanted to base themselves in Campbelltown for the rest of the season.
They wanted to take over the whole motel (pictured above), and quite possibly play out of Campbelltown Sports Stadium, Mr Barry told us.
The negotiations took place on the Friday during round two of the 2020 season when games were played behind closed stadium gates.
And as the whole world now knows, the NRL announced on the Sunday that it was suspending the premiership until further notice.
Apparently, we were this close to having the Warriors based here.
xxxxx
Residents of St Helens Park have written to council recently regarding the lack of maintenance and safety concerns.
"We would like Campbelltown Council to place Cameron Reserve in St Helens Park on a two -three week mowing program, prune the trees on Kellerman Drive and maintain the area on Kellerman Drive near the Appin Road roundabout,'' they wrote.
Other Campbelltown residents may chime in with: get in the queue, because maintenance of council footpaths, pick up of rubbish dumps and so on seems to be falling behind across town.
This from a council that spent more than $10 million on consultants in the past four years for things like changing the council logo.
And now is just offering deferral of payments as its contribution to the coronavirus fight and helping local residents and business doing it tough.
Someone should ask them if they know the word "priorities''.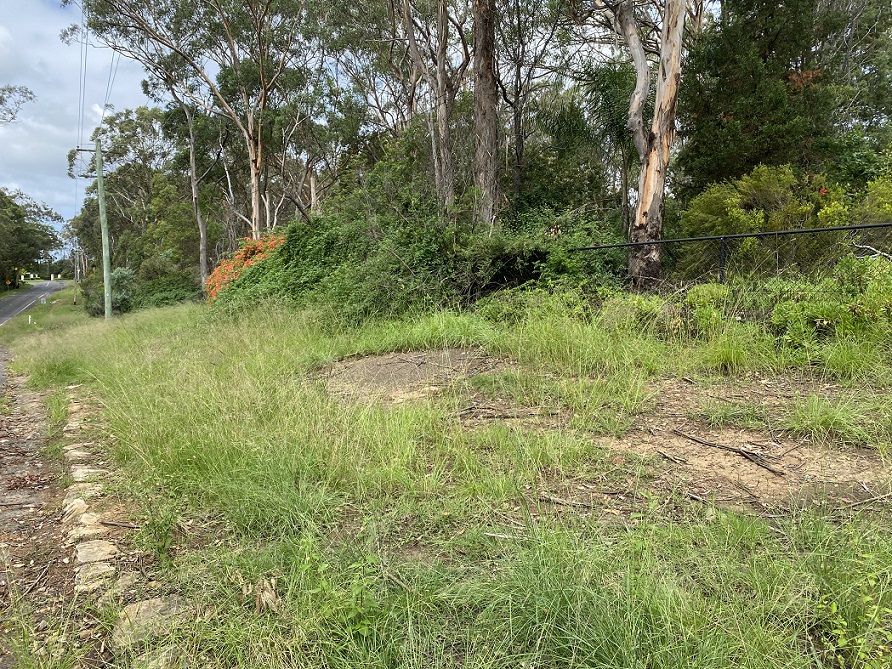 xxxxx
In sad news, Barbara Fetterplace, who was the wife of former Campbelltown mayor Gordon, has died.
Barbara, who was mother to 10 children, including seven boys and three girls, spent her final years at Macarthur Gardens Retirement Village.
The Fetterplaces, who moved to Campbelltown in 1960, ran the Bus Stop Pharmacy in Queen Street and Fishers Ghost restaurant in the 1990s.
They lived at Ingleburn and Campbelltown before moving to Kentlyn in the mid-1980s.
A condolence note for Barbara Fetterplace was included in the general manager's report to councillors.
xxxxx
Despite community concerns about her performance, the Campbelltown general manager, Lindy Deitz, has had her contract extended by five years.
The decision was made by the council at its last meeting in March and it means she may be in the job until September 30, 2025.
Her total pay package was set at a whopping $395,993 a year, a sum that will be reviewed annually – that is increased in line with inflation.
Some observers believed the decision should have been left to a new council, but of course there won't be one now the September poll has been postponed for a year
It means an extra year of the Labor Party with the numbers to run everything on council in Campbelltown – for better or worse.
xxxxx
It looks like Airds will finally get rid of its outdated, compound-like shopping centre.
Campbelltown Council has just received an application for demolition of the Riverside Drive building and its replacement with a brand new, modern centre that will cost more than $21 million.
xxxxx
Maybe someone with lots of time on their hands can lend a hand to the Liverpool Girls Guide and help fix their leaky roof.
Their hall is located in the Whitlam Centre and unfortunately, the guide unit can't afford to repair the roof.
If you can help in some way contact Katie Nobrega at 0422 560 259 or catherine.nobrega@hotmail.com