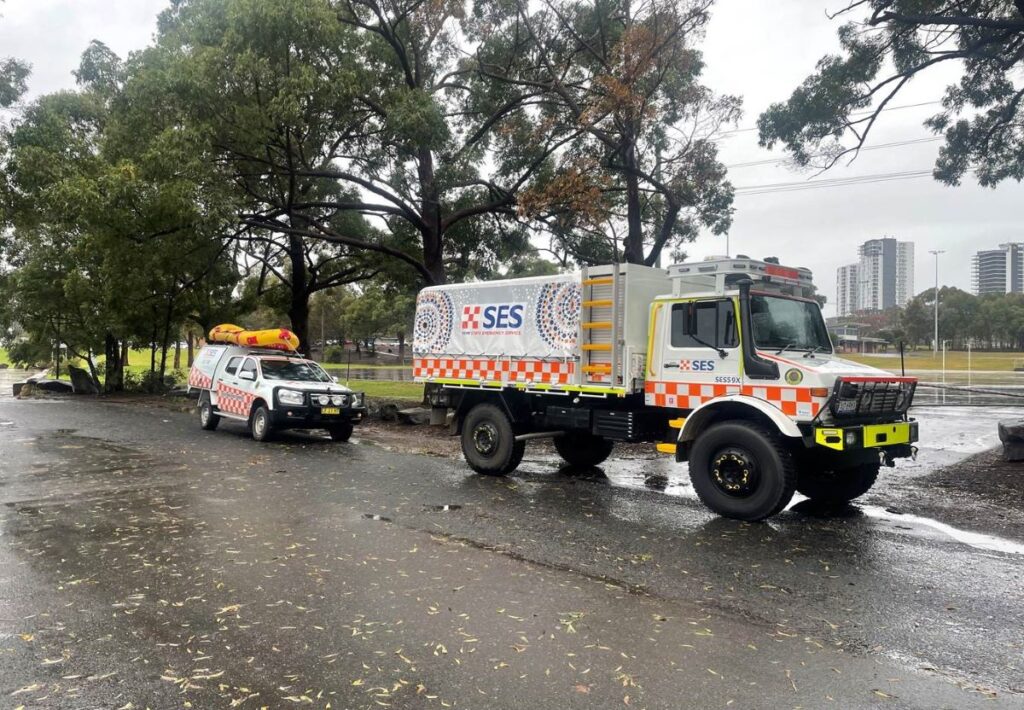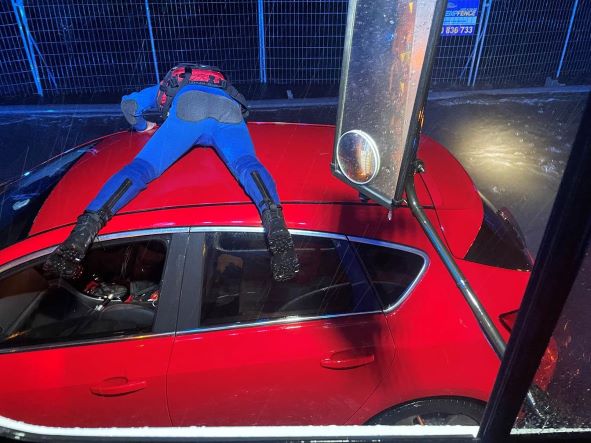 Unimog – it's a funny name for a high clearance vehicle – but it has already proven a big boost to the NSW SES fleet, assisting in the rescue of more than 50 people in just three separate jobs during the current flooding emergency.
The NSW SES Unimog vehicles are a recent $4.6 million investment, and a resource the SES previously outsourced from the Australian Defence Force.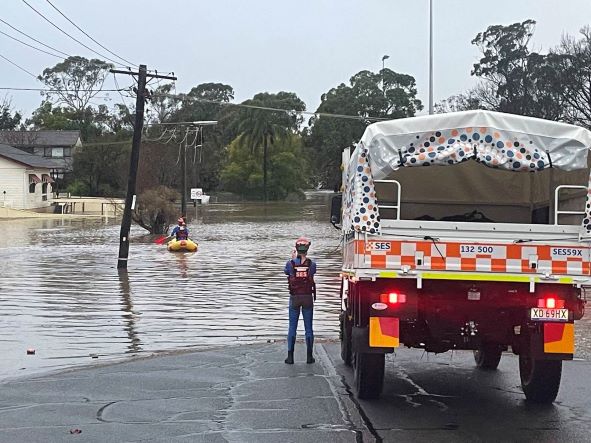 They can operate in flood waters up to 1.2 metres and are also able to function as a mobile communication hub, making them well-suited to flood response.
For almost a week, NSW SES crews have been working tirelessly through treacherous weather conditions, responding to more than 6,500 requests for assistance and almost 350 flood rescues.
In the last 24-hours alone NSW SES members have responded to more than 50 flood rescues.
Jamie Newman, an SES unit commander, said the new vehicle known as a Unimog has proved invaluable.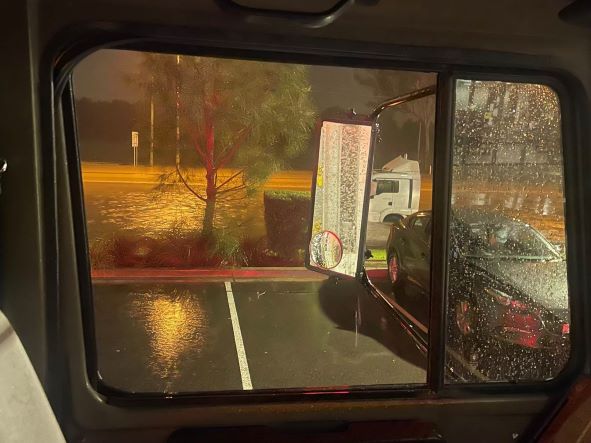 "We had a call out to a woman stuck in her vehicle on Heathcote Road, Holsworthy earlier this week,'' Mr Newman said.
"The water was about a metre deep and fast flowing; it wasn't a situation where you could just walk through the water.
"We arrived in the Unimog and our SES in-water tech climbed from the cabin onto the roof of her car and managed to assist her into the cabin of the truck.
"She managed to get into the Unimog without getting her feet wet and was very appreciative."
A short time later, crews were called to Hoxton Park Road in Hinchinbrook to reports of a car trapped in floodwater.
On arrival, SES crews found approximately 20 to 30 cars in floodwater, with water rising above headlights and door seals.
"We drove the Unimog down one side of the road and extracted about half the group, and then turned back up the other side and extracted the others," Mr Newman said.
"We managed to get every single person out and moved them to higher ground, to the shelter of a service station.
"If we were doing that without the Unimog, rescues that took us a few minutes could have taken 30 minutes to an hour. We were able to load 15-20 people at a time and take them to safety."
To finish off the day, SES Auburn crews were called to a childcare centre where four carers, six children and a baby were isolated.
The group were safely extracted to higher ground and handed over to families and loved ones.
"The parents of the baby were unable to leave their street due to flooding, so we used the Unimog and managed to get the baby home safely," Mr Newman said.
"The mother was in tears; they were very appreciative."
For emergency help in floods and storms, call the NSW SES on 132 500. In life threatening situations, call Triple Zero (000) immediately.