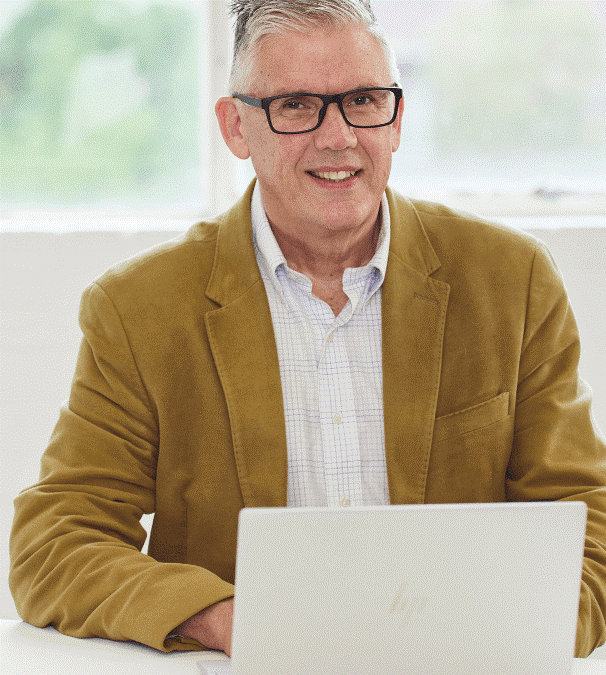 It goes without saying that in business you can't succeed without a level of trust.
Anyone starting a new business knows that to be as successful as possible they need to build trust between their enterprise and the businesses they need to work with in the short and long term.
Someone who knows all about trust in business and how to build it is the guest speaker at the next dinner meeting of the Ingleburn business chamber on September 14.
Dr Michael Cherry, director of Raffrey Consulting, will talk about the findings of his doctoral research on trust between Australia's public accountants and their small and medium-sized enterprise (SME) clients.
His work naturally has implications for broader business to business (B2-B) relationships, with trust being a big part of those.
Before launching his own business advisory and academic career, Dr Cherry, pictured, had senior management experience at general manager and managing director level in the manufacturing and service industries.
His strong commercial acumen and strategic thinking, coupled with formal business and technical tertiary qualifications, have enabled him to achieve significant revenue and profitability growth throughout his career.
Dr Charry has worked in senior management, executive director and non-executive director roles in labour-hire, recruitment, aluminium, timber, and other manufacturing industries – as well as the Not For Profit sector.
A strong strategic mindset, coupled with an ability to lead senior and middle management teams have been the keys to Dr Cherry's commercial success.
Throughout his career, he has also demonstrated his capability to effect change and to re-engineer and grow businesses both organically and via acquisition.
Dr Cherry was a founding director of the Cure Brain Cancer Foundation, established by Professor Charles Teo to fund advances in brain tumour treatment and research.
He currently lectures on business at several Australian and international universities.
If you want to get the full picture, though, book you place at the Ingleburn business chamber dinner from 6.30pm on Wednesday, September 14 at Ottimo House, Denham Court. To register visit the chamber website here.