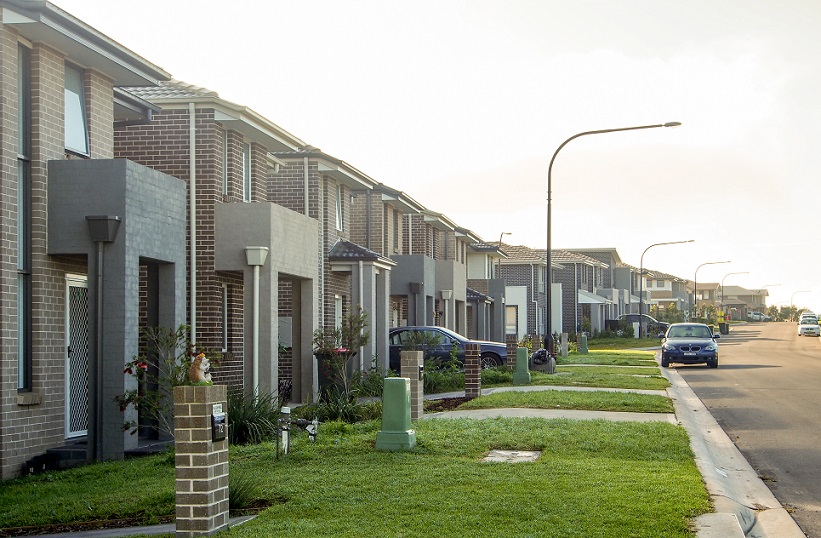 The NSW Government, which has been on the trail of real estate agents stealing from trust funds and rental bond money, has rounded up 13 agents responsible for illegally pocketing $6 million since November 2019.
Better regulation minister Kevin Anderson says the Berejiklian Government has been cracking down on rogue real estate agents in order to protect consumers and their life savings.
"The number of real estate agents doing the wrong thing is small but it can have enormous consequences for people who are victims of an agent's criminal behaviour," Mr Anderson said.
"What I have seen with a number of recent cases of trust account fraud are some of the worst examples of deception, manipulation and gross breaches of consumers' trust.
"I am putting real estate agents on notice that if you attempt to fleece consumers you will be caught, prosecuted and potentially jailed.
"I have instructed Fair Trading to stay on the case and they will continue to investigate any acts of dishonesty in regards to trust fund fraud."
Under the Property, Stock & Business Agents Act 2002, real estate licensees must hold clients' funds such as rent and sales deposits in a statutory trust account.
It is an offence for real estate agents to help themselves to these funds to pay for personal expenses such as holidays, gambling or to purchase a luxury car.
Mr Anderson said the courts have come down hard on the recent offending, handing out more than 17 years in custodial sentences, four years in community corrections orders and 1,330 hours in community service.
"On the back of extensive consultation with the industry I have recently introduced new reforms that have beefed up the licensing requirements for real estate agents in order to raise standards and drive shonks out the sector," Mr Anderson said.
"The message is clear: trust funds are not your own expense account. This is other peoples' money entrusted to you and where there is a breach of the law in respect to trust money, I will keep pushing Fair Trading officers to prosecute you to the full extent of the law."