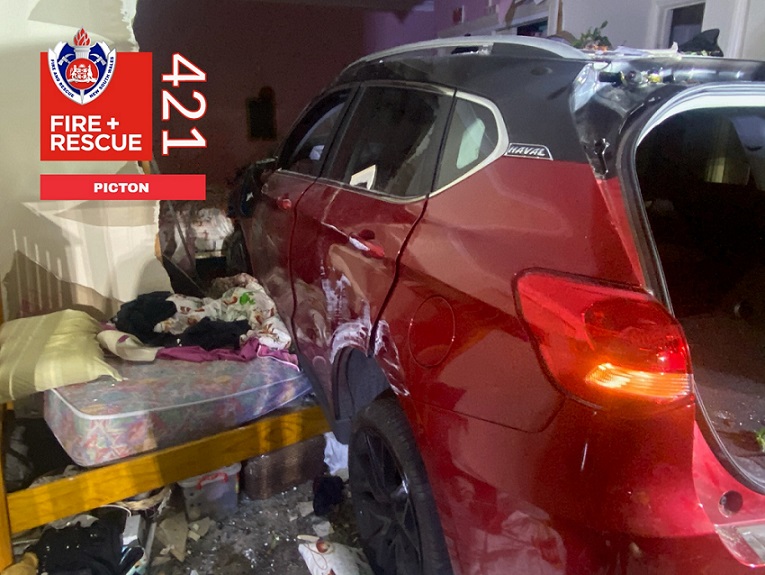 A sleeping woman was trapped in her bed when an SUV crashed into her home at Bargo just before midnight.
The 54 year old was taken to Campbelltown Hospital where she was treated for a minor injury to her left leg.
The driver of the SUV, a 46-year-old woman and also a Bargo resident, was taken to Liverpool Hospital where she was examined for injuries as well as undergoing mandatory testing.
A man and two teenage girls were in different rooms of the house and escaped injury.
The house sustained significant structural damage
Emergency services were called to the scene of the crash at Jack Davis Place about 11.40pm.
They arrived to find the SUV had crashed into the front bedroom, pinning the woman by her legs. The driver of the car was also trapped.
NSW Ambulance and NSW Fire and Rescue crew worked to free both women.
Inquiries continue by officers from Camden Police Area Command.
xxxxx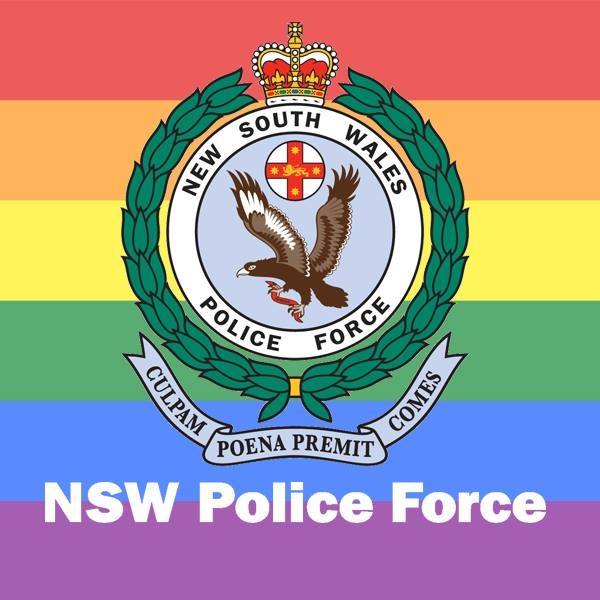 An Ambarvale resident was beaten unconscious when he responded to a call to go outside his house.
Police say the 24 year old was inside his house in Dickens Road, Ambarvale, when he was called outside by another man.
The man walked out the front door, where he was assaulted by three men, before he was dragged into Bates Way and knocked unconscious.
While the man was lying on the roadway, the three males allegedly stomped on his head. They then left the scene towards Macduff Way.
The victim was taken to Liverpool Hospital with non life-threatening injuries.
Officers attached to Campbelltown City Police Area Command were notified and established a crime scene.
Inquiries are under way and anyone with information is urged to contact Campbelltown City Police or Crime Stoppers on 1800 333 000.