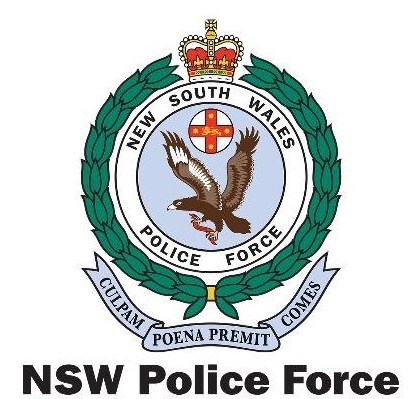 Crash investigators are appealing for information after a toddler was critically injured and a man seriously injured in a single vehicle crash last night near Camden.
About 7.50am emergency services responded to reports of a crash at the intersection of Mount Hercules and Old Razorback roads, Razorback, about 12km south of Camden.
Upon arrival, officers attached to Camden Police Area Command found a blue Toyota Hilux Surf had impacted heavily with an embankment.
The driver, a 47-year-old man, who had sustained facial and back injuries, was taken to Liverpool Hospital with non life threatening injuries.
A three-year-old boy, located in a child restraint seat in the back seat, was taken to the Children's Hospital at Westmead where he remains in a critical condition.
Officers attached to the Metropolitan Crash Investigation Unit commenced an investigation into the circumstances surrounding the crash.
They are asking anyone who may have dashcam footage of the incident to contact the Crash Investigation Unit on 8882 1458 or Crime Stoppers on 1800 333 000.
xxxxx
In a separate incident, a man has been charged with allegedly impersonating a police officer in Camden last week.
Two teenage girls, aged 18 and 19, were parked in a carpark on Larkin Place, Camden on Friday afternoon when a Hyundai iLoad pulled up alongside them.
Police will allege the Hyundai driver claimed to be a police officer and requested their identification.
The teens challenged the man and he drove off.
Police were notified and officers attached to Camden Police Area Command commenced an investigation.
Following inquiries, detectives arrested a 50-year-old man at Liverpool yesterday morning. He was taken to Liverpool Police Station and charged with impersonating a police officer and two counts of stalking.
The Cartwright man was granted conditional bail to appear at Liverpool Local Court on July 7.