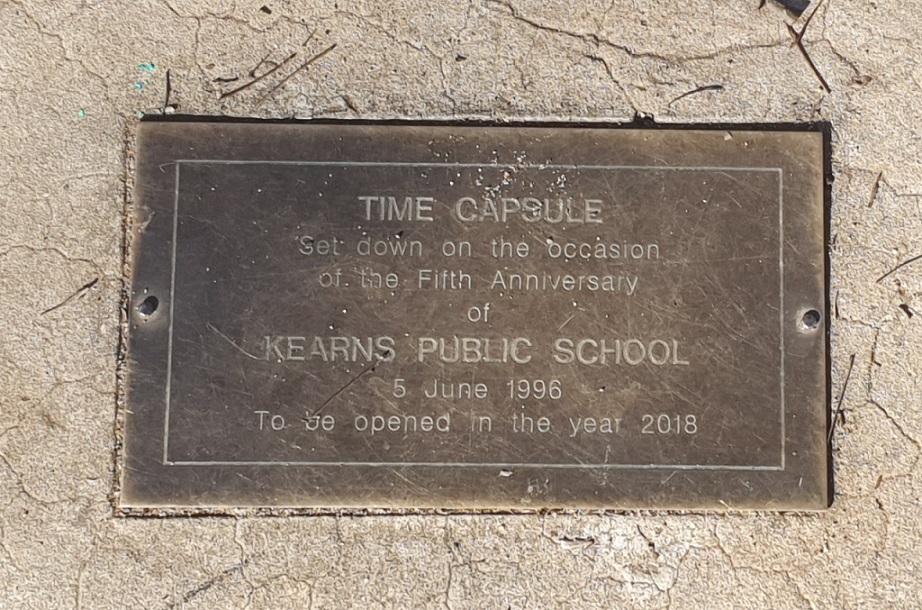 In 1996, to celebrate the fifth anniversary of Kearns Public, a time capsule was buried in the school yard.
It was decreed that it would be opened 22 years later in 2018.
But for various reasons the momentous occasion kept getting put off.
It has taken the Covid-19 pandemic to galvanise the school to set a date when the time capsule is opened up and its contents of artefacts and other memorabilia from almost 30 years ago see the light of day once again.
"We delayed excavation, fearing our students would be disappointed,'' says Fiona Woods, Kearns Public School assistant principal and time capsule project co-ordinator.
"We were concerned that we would build them up with anticipation and then have nothing to show for it.
"Yet the events of 2020 have brought us greater clarity.
"There are so many things in life we can't control, and every day we are surrounded by much uncertainty,'' Ms Woods said.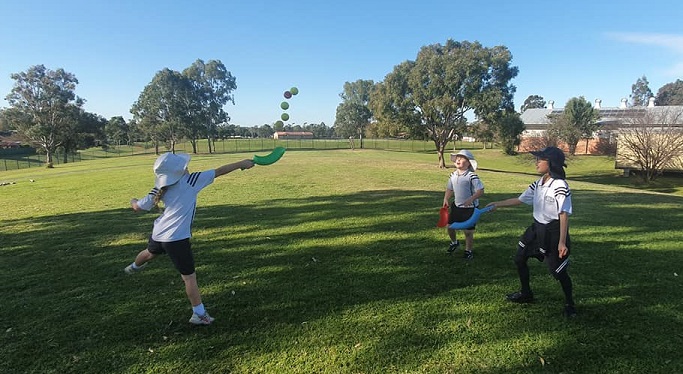 So the date has been set for this historic event for Kearns Public School and the children and teachers are getting excited.
At 9.30am on Friday, August 7, in the presence of director Karen Endicott, who will represent the NSW Department of Education at the ceremony, the time capsule will be opened and its contents examined.
"The school are excited about the prospects of what they might find in the capsule,'' says Ms Woods.
"There is a chance we can open the children's eyes to the secrets of the past.
"We can give the children a glimpse of who walked the school before them.''