It would be so easy to take a cheap shot at the coach and the players after the Wests Tigers copped a humiliating 38-0 flogging at the hands of the 2021 NRL wooden spooners, Canterbury Bulldogs.
Just as it would be easy to point out the club has failed to reach the finals a record 10 years in a row.
It goes on and on, the misery this club's fans have endured since 2011, when the Wests Tigers could have so easily won the premiership.
In recent years they have gone agonisingly close, finishing ninth on several occasions.
But this season they couldn't even do that: off the back of just eight wins and 16 losses, the Wests Tigers finished in 13th spot on the ladder after the completion of the home and away season.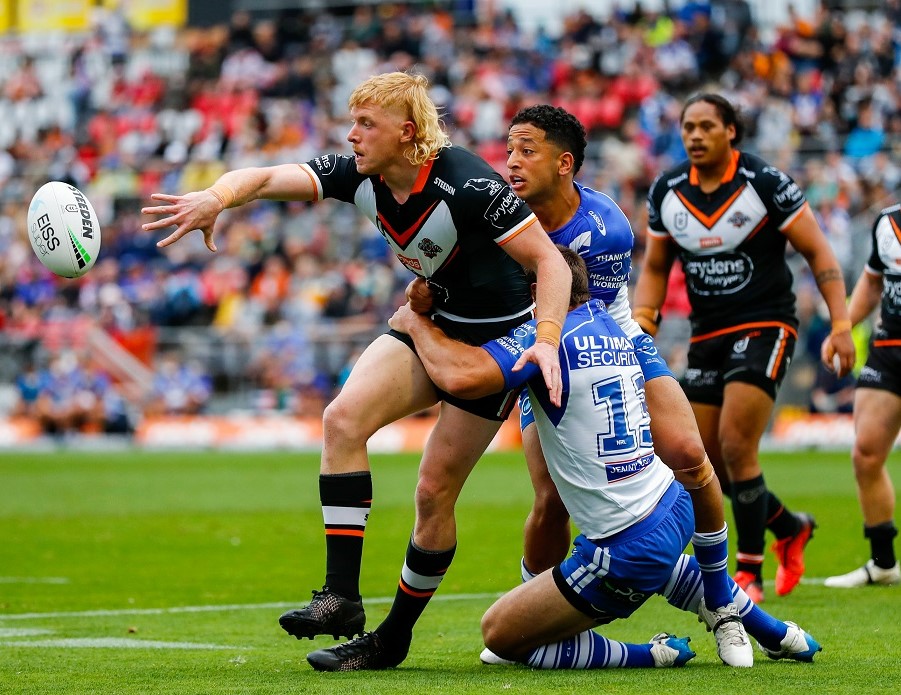 What the club needs to do now is not wallow in misery but turn their eyes to the future and make some bold decisions.
For me, any action they take will need to include the following:
Appointing Tim Sheens as coach and giving him the authority to drive the organisation on and off the field;
From 2023, return to playing all home games at Leichhardt and Campbelltown on an equal basis – the way things were when the club won the 2005 premiership under Tim Sheens;
Join forces with Macarthur FC Bulls to lobby the state and federal governments for a $250 million redevelopment of Campbelltown Stadium by 2030;
If the stadium redevelopment takes place, play 11 home games at Campbelltown;
Play a heritage round match at Leichhardt every year in perpetuity.
In other words, develop the plan that should have been put in place in 1999 when Balmain and Wests shook hands and became a joint venture.
If the board fails to act decisively this time, Wests Tigers will not just remain a basket case, but risk an even worse fate – going down the gurgler of rugby league history.
Over to you, chairman Lee Hagipantelis.