The Independent Planning Commission's approval yesterday of a 136,000-plot cemetery at Varroville has been slammed as the "final nail in the coffin for the Scenic Hills''.
Member for Macquarie Fields Anoulack Chanthivong, who has campaigned against the cemetery since before his election in 2015, says the Berejiklian Government's breach of the Heritage Act paved the way for a development that will destroy one of the last green vistas In South West Sydney.
"The Scenic Hills provide a crucial green space buffer in a city that is being hit hard by overdevelopment," Mr Chanthivong said.
"I vehemently reject the Independent Planning Commission's view that the cemetery is in the public interest.
"The only interest the cemetery will serve is the Catholic Metropolitan Cemeteries Trust – aided and abetted by a developer-driven Liberal Government."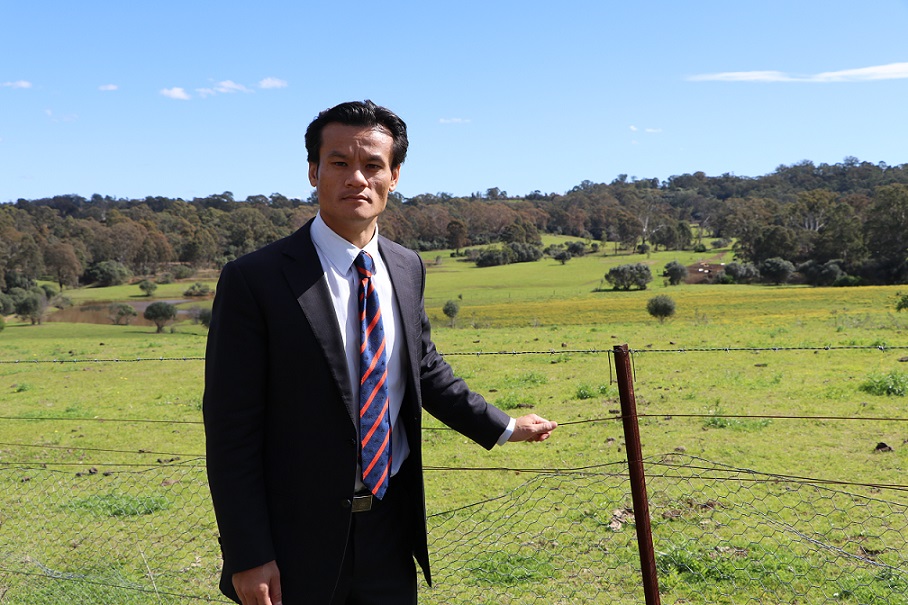 Mr Chanthivong, pictured above, said a Heritage Council recommendation to protect land surrounding Varroville Homestead could have made the cemetery development untenable, but was not acted on by successive ministers.
The Heritage Council made its recommendation in September 2017 to list an extension of the land surrounding Varroville Homestead on the State Heritage Register.
The Independent Planning Commission revealed that if the heritage listing had been approved by the government, the cemetery development application would have been subjected to more intensive scrutiny under the Heritage Act.
"Instead of taking action, two ministers sat on their hands and now the overdevelopment floodgates have been opened in the Scenic Hills – the green lungs of Campbelltown," Mr Chanthivong said.
"Local residents expected the Liberal Government to protect the Scenic Hills that has major heritage significance and provides valuable open space for our growing community," he said.
"Instead, this disastrous decision to approve the cemetery will set in motion a domino effect of new development applications, with the green rolling hills set to be further swallowed up by an extensive road network, function centres and cafes.
"The insidious incremental nature of this development will forever destroy the Scenic Hills, not enhance it."
Local federal MP Dr Freelander, below, has chimed in saying the decision to green light the proposal should be reviewed.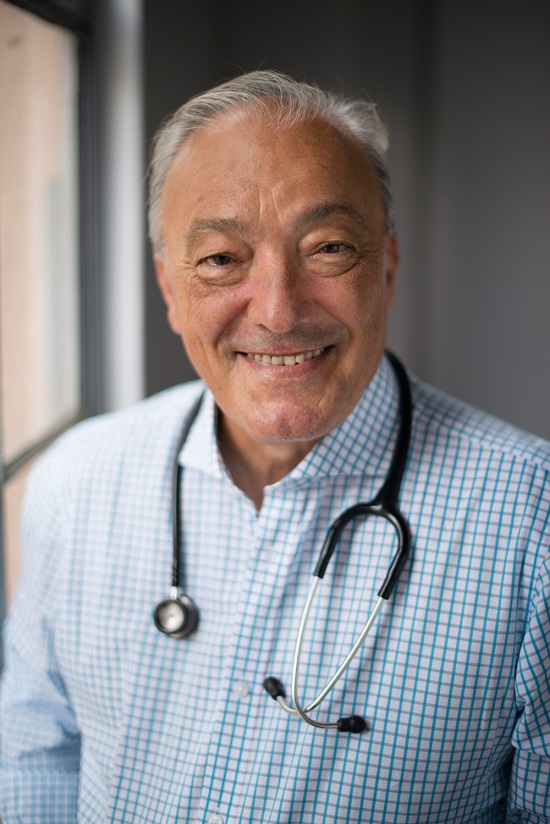 "I am dismayed to hear that the NSW Independent Planning Commission has given the green light to the long contested Macarthur Memorial Park at Scenic Hills,'' Dr Freelander said.
"Scenic Hills is a local landscape unparalleled in beauty. The Scenic Hills are iconic within our region, so it is no surprise that the decision to build 136,000plot cemetery is being met with opposition.
"It is unacceptable that Campbelltown City Council had their ability to block the application revoked and reallocated to the Commission in June 2018. This is particularly unconscionable considering how vocal Campbelltown Councillors were about the lack of support for the Scenic Hills development.
"Instead of the Government providing adequate services, infrastructure and public transport to our region, our invaluable greenspaces are being used despite our communities strong opposition to the proposal.
"I strongly believe this decision needs to be reviewed.''