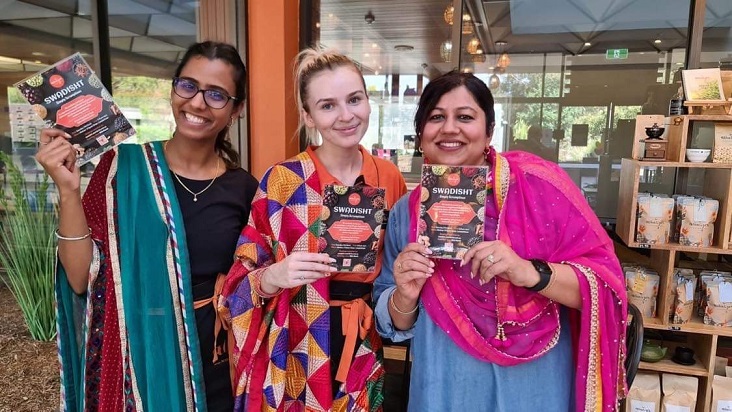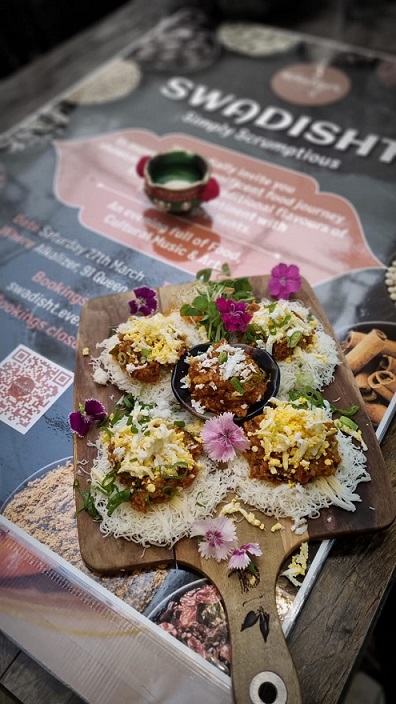 Nourish, balance, renew, energise. Those four words have been at the core of the philosophy at the aptly named Alkalizer cafe since it opened its doors four years ago in the forecourt of the Campbelltown Council building in Queen Street.
"​Alkalizer​ has been blessed to be based in the multicultural and dynamic community of Campbelltown,'' says Shefali Pall, the driving force behind this café with a difference.
"Our team culture has been enriched with amazing food heritage of people from different cultures.
"We have loved experimenting with cuisines, ingredients and techniques from Indonesia, Nepal, different regions of India and Pakistan – north, south, west, east, Bangladesh, Nepal, Sri Lanka, the Maldives and Afghanistan to name a few," said Shefali, pictured above (right) with members of her team.
Now Akalizer are set to add another level of food experience to their incredible menu – Swadisht.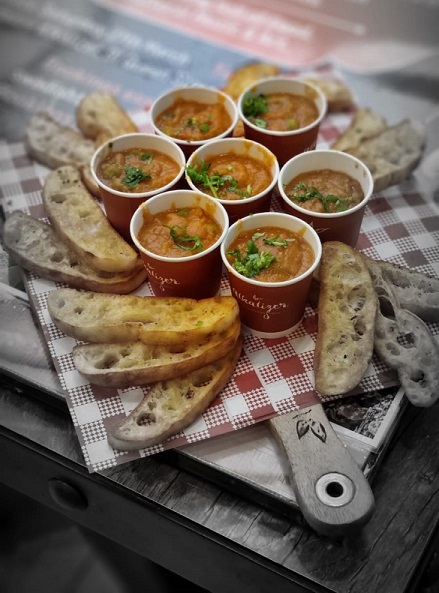 "The word swadisht means scrumptious, tasty or delicious, and is an adjective used across Sanskrit, Hindi, Urdu, Bangla, Nepalese Sinhala and Tamil with varied pronunciation to express the deliciousness of food,'' explains Shefali.
Swadisht ​ will be launched at a special Alkalizer food and culture function next Saturday, March 27.
"I have created this event to showcase and allow diners to experience a magnificent food journey which fuses traditional flavours of the Asian subcontinent with modern ingredients and cooking techniques,'' says Shefali.
Adventurous food lovers will not want to miss this special night, which will have much more than just great food on offer.
The Alkalizer ambience will be accentuated with traditional décor as well as the live music of jugalbandi, incorporating tabla, flute, dhol and ghazals performing Nepalese and Bangladeshi favourites.
Guests will also have the opportunity to explore the art of henna and try traditional jewellery, which can be purchased.
To book your place at this culinary and cultural event go to www.swadisht.eventbrite.com.au