Shadow Minister for Western Sydney Greg Warren says the State Liberal Government is up to the same sport grants tricks as their federal counterparts.
Accusing the Liberal Government of playing political football with Western Sydney residents, the Campbelltown MP says 12 of the 15 grants distributed through Greater Sydney Sports Fund went to Liberal electorates – with several of those marginal electorates.
Penrith – one of the most marginal seats in the state and held by former sports minister and current Western Sydney minister Stuart Ayres – received three grants worth almost $5 million in total.
However, electorates held by Labor MPs in Campbelltown, Liverpool, Blacktown and Fairfield were snubbed and received nothing.
Mr Warren said the grants were meant to be used to bolster sporting facilities throughout the entire Sydney region, not to win over voters in marginal electorates.
"It is painfully obvious the government wanted to use the Greater Sydney Sports Facility Fund to bolster its election hopes, not improve sporting facilities throughout metropolitan Sydney," Mr Warren said.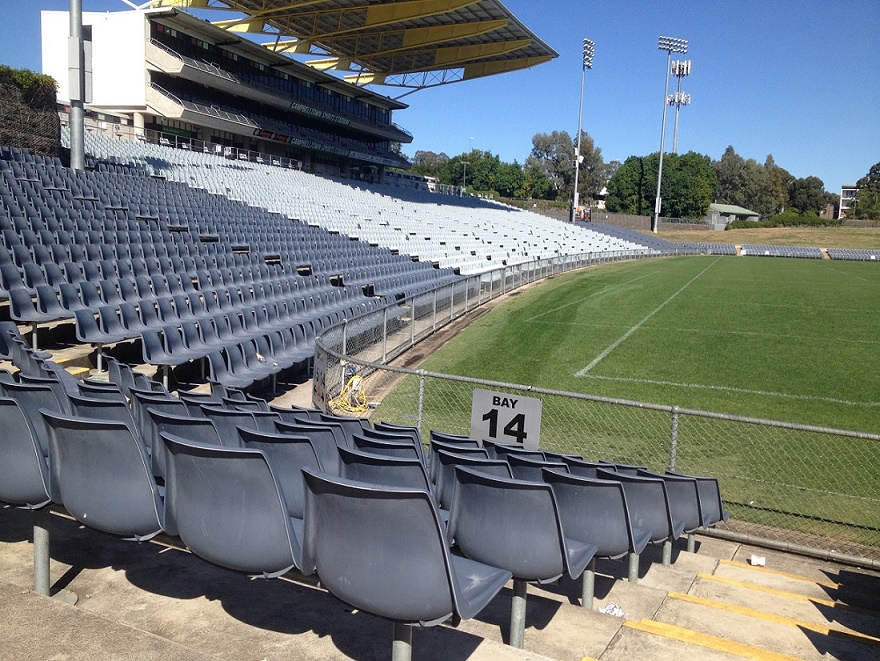 "Western Sydney in particular was dudded with many electorates like Campbelltown and Liverpool missing out simply because they were electorates held by Labor MPs.
"The minister for Western Sydney needs to explain why three of the successful projects worth a total of almost $5 million were in his marginal electorate of Penrith.
"This is not a matter of robbing Peter to pay Paul, however there is an obvious disparity with the dispersal of grants regarding the Greater Sydney Sports Fund.
"It's clear this Liberal Government is motivated by self-preservation, not the best interests of residents in Western Sydney."
Western Sydney minister Stuart Ayres will be the guest speaker at the first meeting of the year of the Narellan business chamber on Wednesday, February 12.