Councils in South Western and Western Sydney have again been ignored in the latest round of the Greater Sydney Sports Facility Fund.
Two thirds of the fund's $40 million was distributed to councils in Liberal electorates, with two grants going to Penrith in senior Liberal MP Stuart Ayres' electorate.
Campbelltown – a safe Labor seat – missed out for a second consecutive year despite applying for $5 million towards the Lynwood Park masterplan.
Campbelltown's Labor Mayor George Brticevic was unimpressed by the decision to knock back the application from Campbelltown Council for a second time.
"Council's grant application for works to develop a regional football hub at Lynwood Park was rejected at the expressions of interest (EOI) phase," Cr Brticevic said.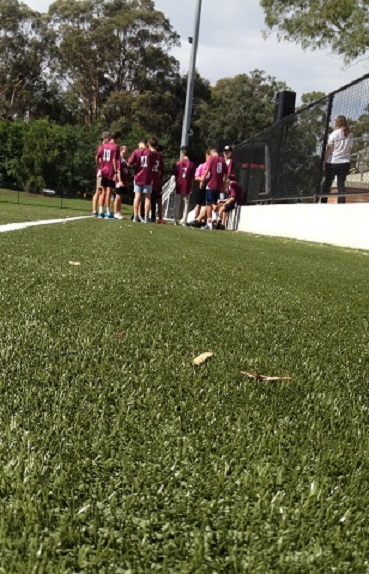 "The project would provide state of the art football facilities for the Macarthur region where there are a significant number of registered junior players, including a growing number of female players who needs appropriate facilities."
Greg Warren, Campbelltown MP and opposition spokesman on Western Sydney, said the NSW Liberals were using the fund to buy votes, not support communities.
"The Liberals treatment of Western Sydney and South Western Sydney can only be described as appalling," Mr Warren said.
"Rather than use the money to enhance sporting facilities throughout the Greater Sydney region, the NSW Liberals have used it as some sort of slush fund.
"It's disgraceful."
Opposition spokesperson on sport Lynda Voltz said it was time Sydney's South West got a fair share.
"This is simply another year, another sports rort from the Berejiklian Government," Ms Voltz said.
"The Liberals continue to ignore the growth areas of South Western Sydney like Campbelltown and Liverpool in favour of their safe seats on the North Shore.
"Residents in Sydney's South West deserve a slice of this funding for sporting facilities."