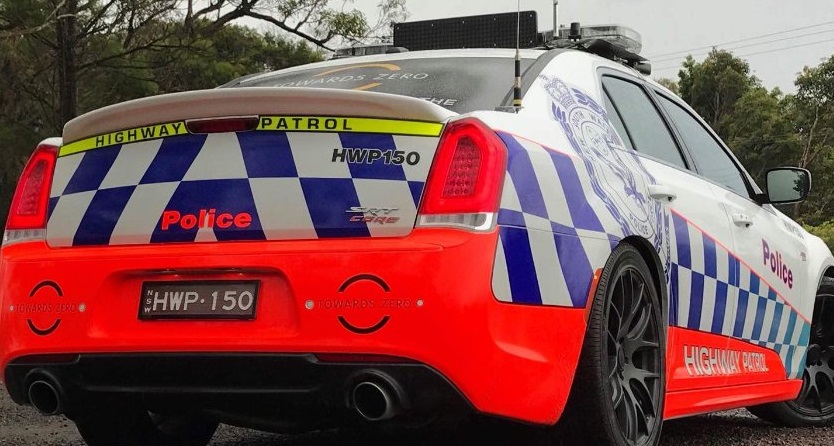 The Commander for Traffic South West, Acting Superintendent Greg Lynch, says the actions of a 17 year old learner driver caught travelling 135km/h in an 80km/h zone at Smeaton Grange are "beyond belief''.
"The alleged actions of this driver are incredibly dangerous and put not only himself, but other road users, at significant risk.
"I sincerely believe that it is only due to our officers being in the right place at the right time that prevented an inevitable tragedy," he said.
Just after midnight on Saturday, a white Peugeot 308 sedan was detected travelling 135km/h in an 80km/h zone north along Camden Valley Way, Smeaton Grange.
Officers from the Traffic and Highway Patrol Command were performing duties as part of Operation Furious when they stopped the Peugeot.
As well as the male driver there were four 17-year-old passengers in the vehicle.
The driver was unable to produce a driver's licence and inquiries established that he was the holder of a current learner's licence and that the driver was not under appropriate supervision. The vehicle was also not displaying L plates as required.
The 17-year-old was served a six months licence suspension and was issued infringements for exceeding the speed limit by more than 45kph, not being accompanied by licensed driver/police or tester, not displaying L plates and not carrying a licence while driving a vehicle.
As well as having his licence suspended, the driver also received a number of infringements totalling $3,798, and 8 demerit points.
"Operation Furious is a high-profile traffic operation that is targeted at excessive speeding, and anyone that is seen breaking the law will be dealt with appropriately,'' Supt Lynch said.