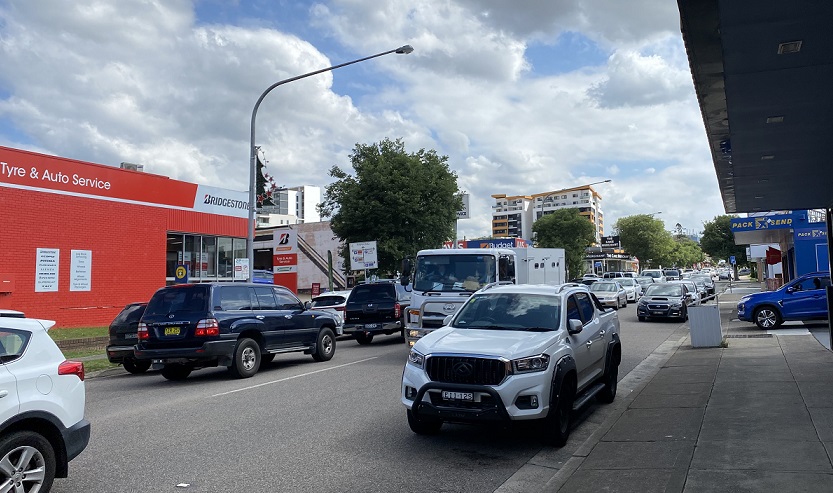 Business owners, industry groups and members of the public are encouraged to have their say on how to make it easier for small, medium and regional businesses to sell goods and services to the NSW Government.
Minister for Finance and Small Business Damien Tudehope said the consultation would assist the NSW Government in a number of areas including the NSW Small Business Commissioner's work to support small businesses in tendering for government work, a new $5 million program announced in November as part of the NSW Budget.
Mr Tudehope said the NSW Government wanted to do more business with SMEs, particularly those from regional NSW.
"Small businesses are the economic backbone of local and regional communities. By giving business owners a hand up when it comes to contracting with Government, we are supporting jobs and families as we move towards a post pandemic economy," Mr Tudehope said.
NSW Small Business Commissioner Chris Lamont said the feedback from the targeted survey would be used to develop resources and training to support small businesses and advocate for improvements in Government tendering processes.
"This tendering support service will provide guidance and increase capability for business owners to put their best foot forward when it comes to winning government work," Mr Lamont said.
The survey, in conjunction with a new discussion paper, will also help Government in its review of the Small and Medium Enterprise (SME) and Regional Procurement Policy, which was introduced two years ago to increase the share of goods and services that SMEs and regional businesses sell to the NSW Government.
The policy requires government agencies to first consider buying goods and services from an SME or a regional business for all direct procurements up to $250,000.
The Small Business Exemption allows government agencies to buy directly from small businesses for any purchases up to $50,000 even if there is a mandated whole-of-government contract in place.
In the 12 months since the policy commenced on February 1, 2019, spend with regional suppliers increased by 19.6 per cent, or $255 million, while spend with SMEs increased by 3.8 per cent, or $337 million, from the previous year.
"This policy is about keeping small, medium and regional suppliers front of mind when NSW Government agencies are making procurement decisions and it has made a difference, but we want to do better and provide more opportunities for these businesses to contract with Government and play an even bigger role in our economic recovery," Mr Tudehope said.
"I encourage SMEs, industry associations, head suppliers, subcontractors and other interested parties to tell us what they think about the challenges businesses face in supplying to government and to provide suggestions on how it could be improved."
Consultation is open until March 31. Have your say and provide input into the development of the tendering support service and review the SME and Regional Procurement Policy discussion paper at www.haveyoursay.nsw.gov.au/selling-to-government.