This Saturday night Campbelltown Sports Stadium will be the venue for the NRL round 5 clash between Wests Tigers and the Canberra Raiders.
So it's as good a time to recall that almost 40 years ago, in 1981, a Campbelltown based bid for entry into top level rugby league just missed out – to Canberra.
The Raiders have just published a book of their history in the top tier, Absolutely Bleeding Green, written by David Headon, and an early chapter deals with the threat from Campbelltown at the time.
"The final hurdle was not one relating to geography rather climate, with the Campbelltown bid led by solicitor John Marsden, again raising the issue of travel expenses,'' Headon writes in the book.
"When [Canberra man] Les McIntyre countered by offering payment of both their and opposition airfares the argument looked dead and buried, before Marsden produced the evidence which almost skittled the bid at the eleventh hour.
"The cunning Campbelltown lawyer provided statistics that Canberra's airport had been closed 39 times between March and September of the previous year, which in his opinion would impact greatly on the region's ability to secure travel for teams in and out of Canberra.
"However, the Raiders bid stood firm and with a vote of 24-18 the Green Machine was born, and the Raiders had their place in the premier competition.''
Which means that just six votes stopped Campbelltown having a footy team in the competition.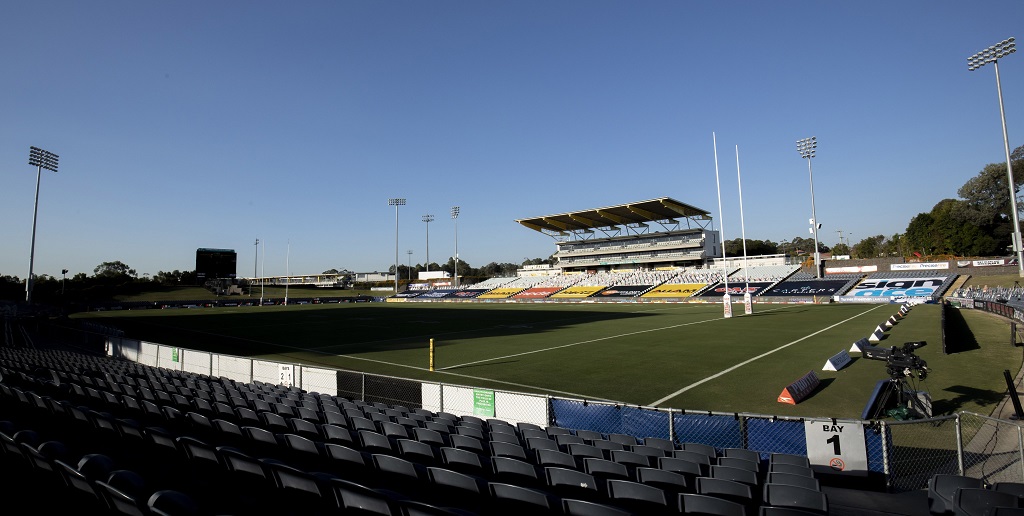 A couple of years later the Newtown Jets tried to relocate to Campbelltown, but their attempt to revive their fortunes was doomed and did not even last a season before folding.
And in 1987 another battling rugby league club, the Western Suburbs Magpies, packed their bags out of Lidcombe Oval and made Orana Park, as Campbelltown Sports Stadium was known then, their new home.
The rest, as they say, is history.