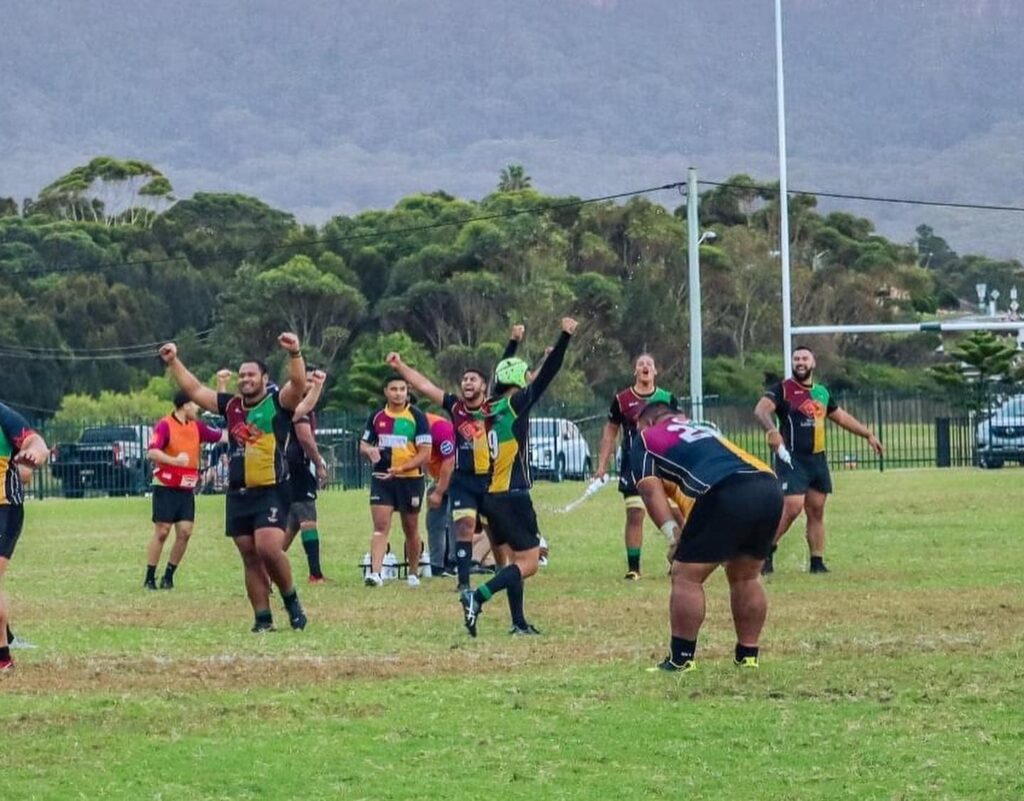 Harlequins, the proud Campbelltown club, will have a major presence in the 2022 Illawarra District Ruby Union grand final this Saturday.
It won't be first grade, who finished sixth on the ladder after a season in which they lost several games by tiny margins.
They went down to University 13-10 in the final round of the home and away competition, and 26-19 to Avondale the week before.
Campbelltown Harlequins were on the winners' list when they downed Kiama in another close one, 35-33 a week earlier.
But it was a different story for the Harlequins second grade side, who find themselves in the big dance at WIN Stadium, Wollongong against Shoalhaven from 12.30pm.
The boys from Campbelltown did it the hard way in the semi final against Tech Waratahs.
Harlequins defeated Tech Waratahs 28-27 courtesy of a penalty kick in overtime – right in front of the sticks.
Brayden Wasson had no trouble kicking the goal that send the Harlequins seconds to the 2022 grand final.
Harlequins finished in third place on the ladder after some scintillating performances, especially towards the business end of the season.
They easily defeated University 28-12 in the last game of the season, and smashed Avondale 35-19 a week before.
A week earlier Campbelltown Harlequins kept a clean sheet against Kiama when they won 32-0.
When they came up against their grand finals opponents it was a 10-10 draw.
But there will have to be a winner this Saturday in the final game of the season.