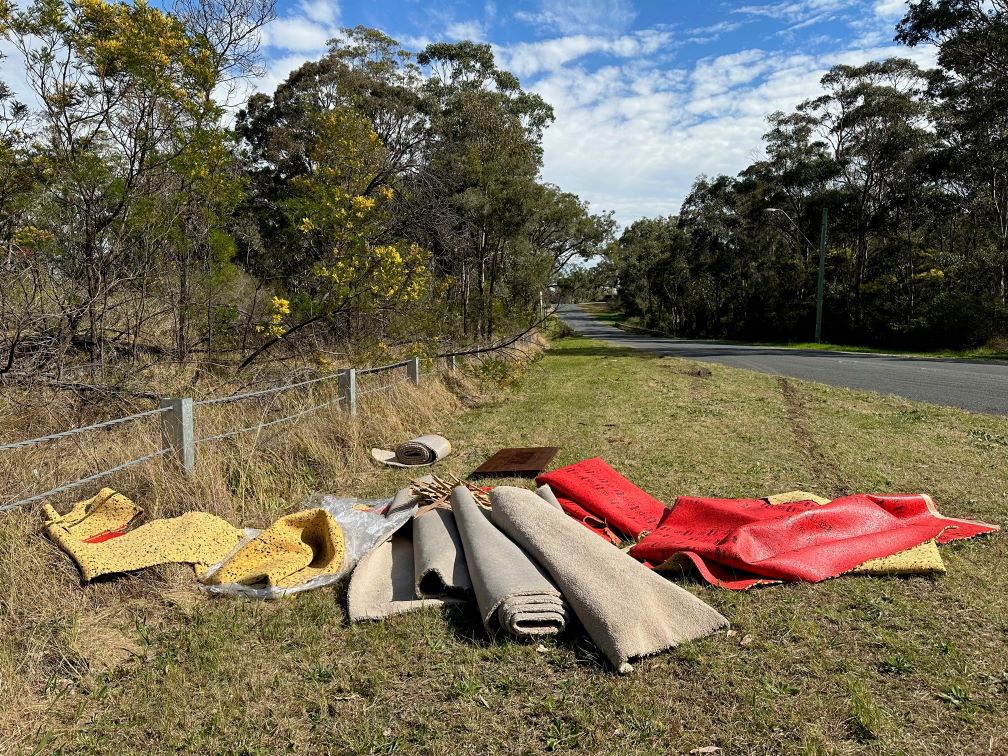 In his most recent Mayoral Minute, Campbelltown Mayor George Greiss cast his mind on the city amenity, beautification and appeal program.
One of several positive initiatives from him since coming into office in January 2022, the program focused on regular cleaning and maintenance of public assets.
Such maintenance had become as rare as hen's teeth in the previous few years and the town was looking rough around the edges, so to speak.
Reviewing the program so far, Mayor Greiss said in the Mayoral Minute of August 11: "As a result of these efforts, significant short-term results were achieved, notably improving the cleanliness and renewal of city assets and enhancing their utilisation for the benefit of the community.''
He said the initiative "had a clear purpose: to identify areas in need of improvement within the city and create a practical plan to ensure that these public spaces were well-maintained and effectively catered to the community's needs.
"The overarching goal was to enhance the city's aesthetics and overall liveability, making it an even more attractive and pleasant place to reside.
"Through the implementation of the beautification programs, Campbelltown experienced a noticeable improvement,'' he said.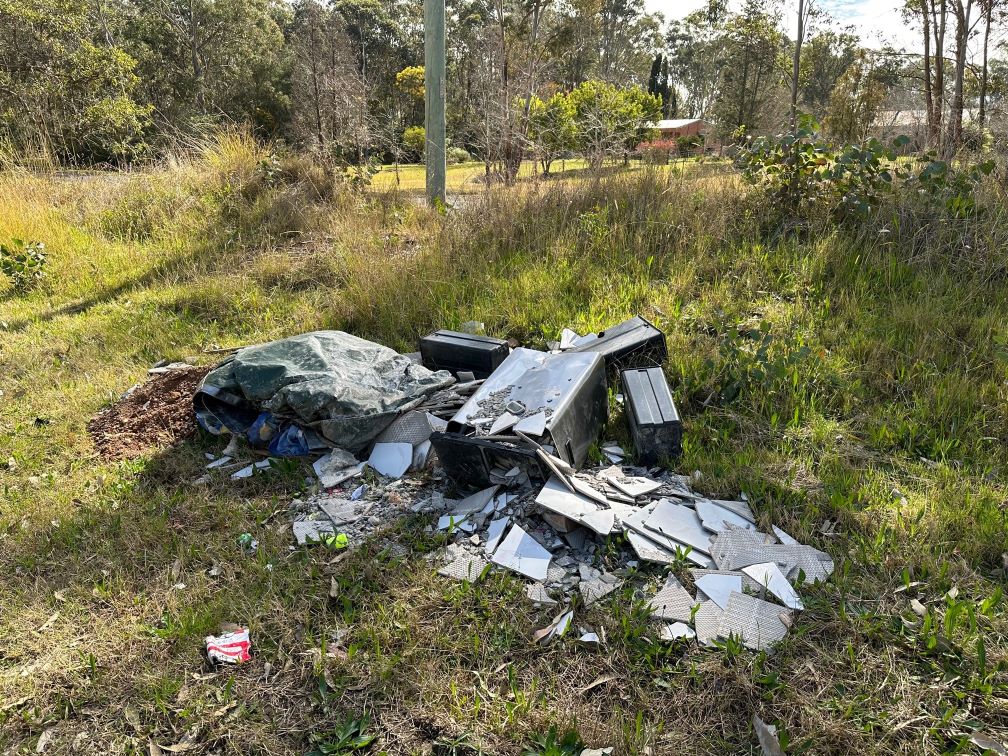 After spotting these two rubbish dumps – directly opposite each other along George River Road – earlier today, I feel the Mayor may have to expand the program to seriously tackle this scourge as well.
Well, at least that's what I started reflecting on after my anger subsided at seeing the work of such grubs.
It really beggars belief that in 2023 there are human being who will sink so low that they will trash their own nest.
I really don't care what their reasons are because there would not be a single one that justified what they do.
In all of my time covering council affairs – since the late 1970s – nobody in charge has taken this problem on.
Many have paid lip service to the need to wipe out rubbish dumpers with measures such as hidden cameras in hot spots and strong legal action leading to heavy fines.
If I could, I would bring back that old fashioned punishment of putting them in a wooden stock in the town square and have people throw rotten eggs and tomatoes at them.
What really got to me today was that the spot where these two dumping took place is one of the most beautiful parts of Campbelltown bushland, almost on the spot where Ruse, Kentlyn and Airds meet.
It is almost unthinkable that whoever was responsible lives in Campbelltown but there's a good chance they do.
Either way I implore Mayor Greiss to do something about this problem in a meaningful way.
Sure, it will probably never go away completely, but we should not ever give up the fight against such scumbags.
And noting this problem is not happening in just Campbelltown, but every local government area of South Western Sydney, my call applies equally to Wollondilly, Camden and Liverpool.
Maybe the councils should pull their resources together to really tackle this problem.