The continual blaming of the west and south west must stop, says ANNE STANLEY, the federal member for Werriwa, in this opinion piece:
The people of Sydney's South West are as strong, community minded and hard working as any in Sydney.
For the last 18 months we have complied with every health order, but consistently, we are singled out. The region lingers on "hot spot'' lists and previous outbreaks from the region are pointed to as the national benchmark. Invariably, it was others who do not live here that caused these local outbreaks.
The recent decision of the NSW government to bring the "troops'' is troubling. However, I am sure they will be met with the good grace that our community is known for. Instead of reactions involving police on horseback, we need to look at the reasons the delta variant has gotten away.
For many in our community English is not their first language. I have heard complaints that translated health orders can be confusing and nonsensical. We rightly translate the Premier's daily press conferences in sign language. We also need to have the public health messages translated accurately and effectively into other languages.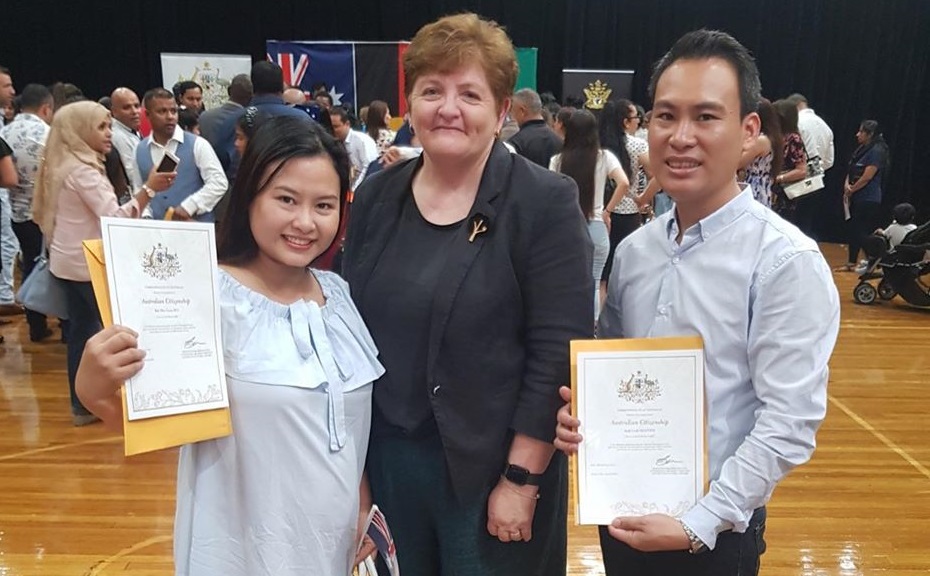 The last few weeks have seen mixed messages and unclear instructions when we moved into lock down. The weasel words have to stop, no one cares about "gold standards'' they just want to know what to do.
The people of our community are wonderful, selfless and caring. In times of need we mobilise and dig deep to support those in need. We pulled together to send supplies to India, to Lebanon after the devastating explosions and to communities closer to home as bushfires and floods devastated parts of the nation.
South Western Sydney communities will always do their bit in defence of their loved ones and the health of our community.
We just want to be treated with the same respect and care as everyone else.