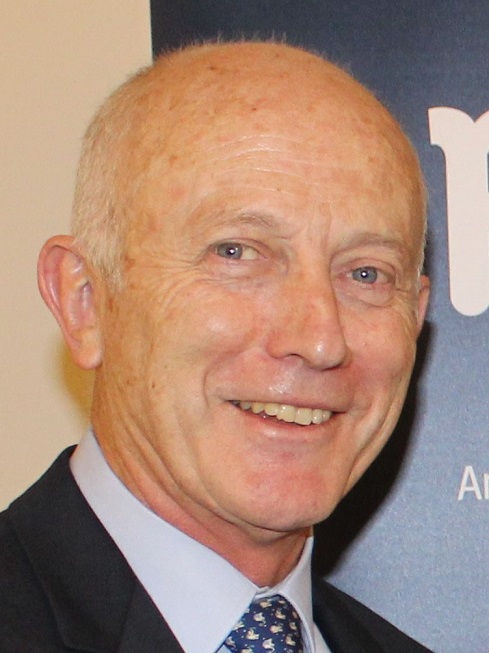 Just as a huge police operation gets under way in South Western Sydney to enforce stay at home orders, health experts have joined forces to call on residents to trust the official advice and take the lockdown restrictions seriously.
"Please take the health advice from public health officials seriously. Doctors have your health and best interests at heart," says Keith McDonald, chief executive of South Western Sydney Public Health Network, pictured.
"Limit your interactions to your immediate household and please consider carefully what is an essential activity, and what isn't.''
Professor Brad Frankum, a Narellan immunologist and former AMA president, highlighted the severe impact the delta strain of coronavirus can have on people of all ages.
"There are currently 10 patients admitted to hospital under age 35 with Covid-19. This is serious. Regardless of whether you are over-65 or in your 20s, the effects of this disease can be devastating," he said.
Current AMA (NSW) president, Dr Danielle McMullen, says we all need to get the lockdown right and stop acting like it's "lockdown-lite''.
"The delta variant is Covid on caffeine – it's more contagious and it's potentially very severe. All of Greater Sydney needs to be vigilant.
"It has quickly moved from Bondi and now we're seeing areas of concern in South Western Sydney – but Killara, Katoomba, or Kogarah could be next.
"We need to support each other – no matter where you live – and ensure we're doing everything we can to protect ourselves and protect our communities," Dr McMullen said.
Meanwhile at 7am this morning an additional 100 police officers were deployed to parts of South Western Sydney to ensure strict compliance with Covid-19 public health orders.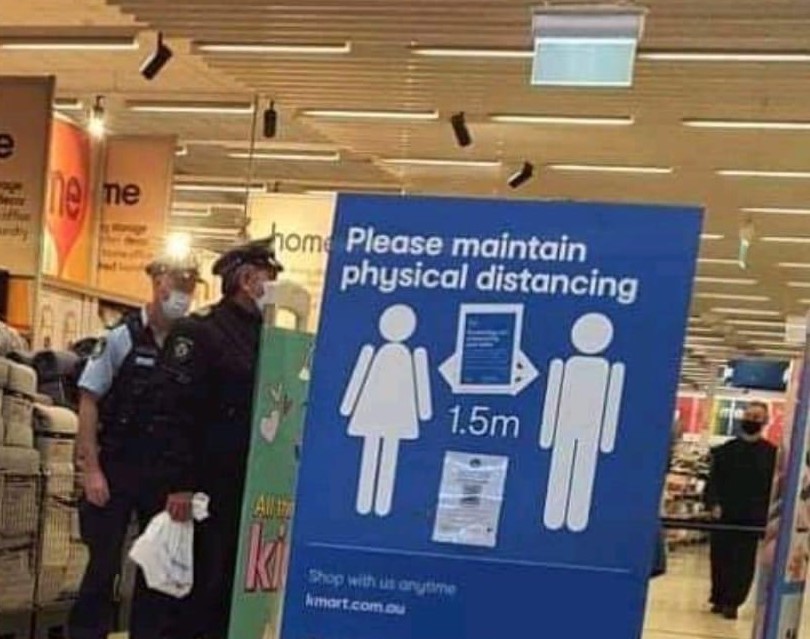 Minister for police and emergency services David Elliott said the police response would be elevated, including resources from the Dog and Mounted Unit, Traffic and Highway Patrol Command, PolAir, Police Transport Command and general duties officers from the South West Metropolitan Region, to protect the community from those who seek to flout the orders.
Metropolitan field operations deputy commissioner Mal Lanyon said police will be targeting the people who think the rules don't apply to them.
"Those people are putting everyone's lives at risk, including their own families."