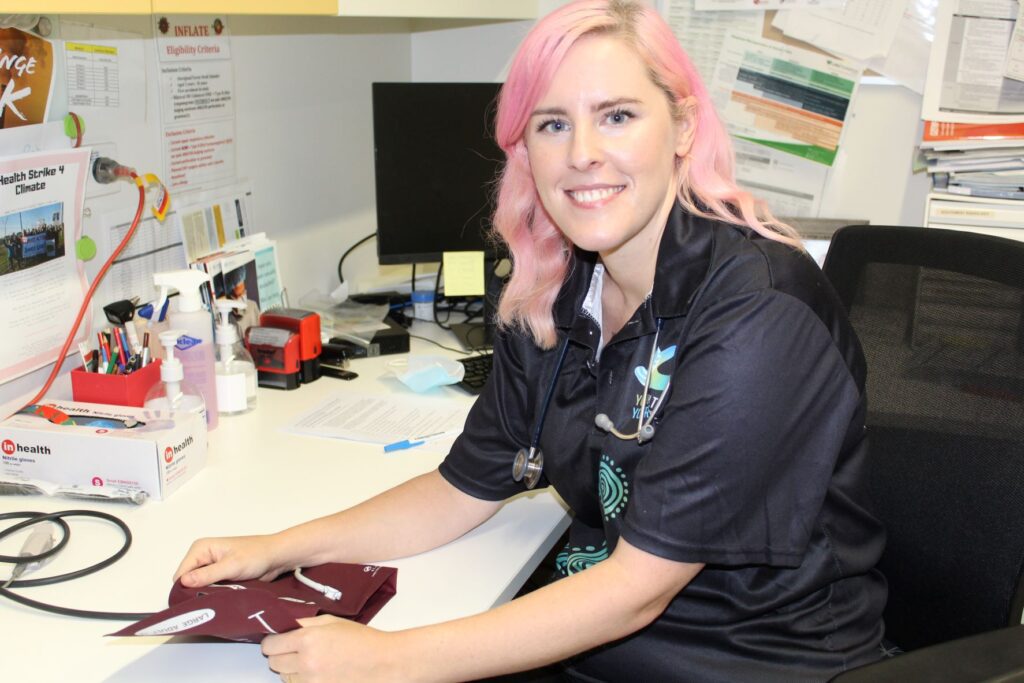 Campbelltown doctor Allison Thorn says a GP can make a world of difference to the lives of many people.
That's the reason she chose medicine, says Dr Thorn, who works at the Tharawal Aboriginal Medical Service.
"There are lots of benefits to seeing a regular GP,'' says Dr Thorn, pictured.
"They will get to know you as a person, not just your medical history – the patient feels more comfortable, and the GP knows how to treat you best as an individual.
"It's why I love what I do.''
Research shows the continuity of care that having a regular GP brings can lead to better health outcomes overall for patients.
Seeing multiple doctors across a number of practices can lead to fragmented care, and unfortunately for the patient, this could lead to their medical needs not being adequately addressed, says South Western Sydney Public Health Network CEO Keith McDonald.
"We know that when you have a single GP or an interconnected group of health professionals looking after a patient, chronic health conditions can be managed effectively and in the most comfortable way for the patient,'' he said.
Family doctors, the backbone of the primary health system, are being celebrated today as part of World Family Doctor Day.
One of them is Dr Joanna Senior, from Mt Gibraltar General Practice in Bowral, pictured below.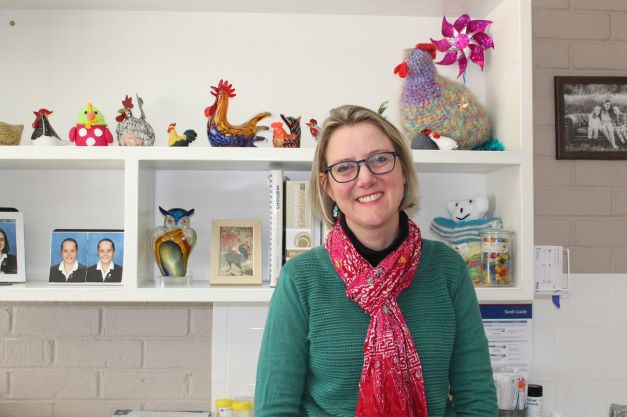 "I work in general practice because I want to look after people and help them feel well and happy,'' Dr Senior said.
"As many families' regular GP, it is a privilege to be so intimately involved in people's lives from cradle to grave," she said.
As we move into the colder months, and an expected rise in respiratory illnesses, GPs are reminding patients to get in contact with their regular doctor to book their vaccinations, even if you haven't been for a while.  
Dr Thorn reminds the community to let their GP practice know if they have any respiratory symptoms before visiting the clinic so staff and their GP can be protected.
She encourages everyone to have a chat with their GP about being up-to-date with vaccinations.
"It's important to protect yourself from all viruses, this winter especially as we haven't seen the flu in our community for quite a while,'' says Dr Thorn.
If you want to find a GP, use the Healthdirect service finder, here