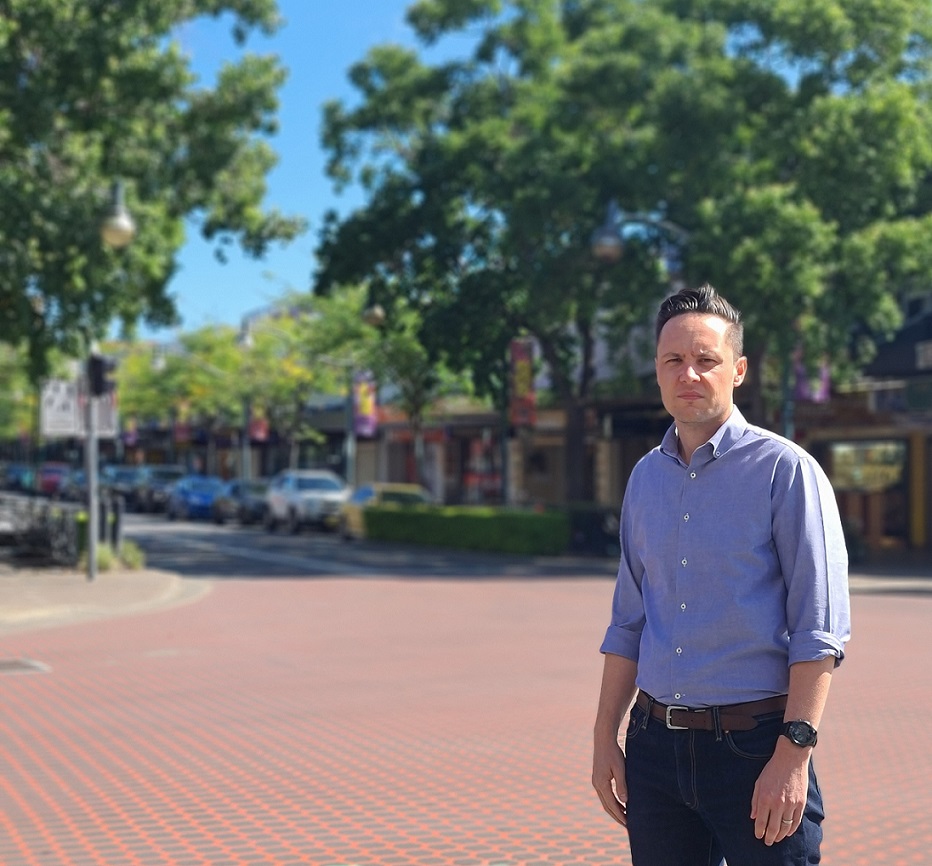 Councillor Nathan Hagarty has warned Liverpool ratepayers may soon have to cover individual councillors' personal tax bills.
The Labor leader on council says that could be the result of Mayor Ned Mannoun's so called Leading in Good Government Practices motion.
Tabled at last week's council meeting, the motion pushes for a broad policy on individual councillors seeking "professional advice".
The motion went against the recommendations of council officers, the Office of Local Government and Local Government NSW.
Councillor Hagarty says the proposal is a waste of resources and also potentially open to abuse.
"This proposal, against the recommendations of council officials, LGNSW, and the NSW government's own Office of Local Government, is simply a waste of council's limited resources," Councillor Hagarty said.
"It has the potential to slug local ratepayers thousands with the cost of individual councillors' legal bills, as well as being ripe for abuse.
"Our roads are in the worst condition they've ever been in, but instead of getting potholes fixed, the mayor and councillors are more worried about who's covering their personal expenses."
The Office of Local Government advised against ratepayers being slugged for individual councillors' advice on the grounds that "councillors don't exercise their functions as individuals, they exercise their functions as a collective governing body''.
"No other council in NSW has a policy like this,'' says Cr Hagarty.
"It's too open ended, and open to abuse.
"If the mayor and councillors want individual legal advice, they can follow current protocols and use their individual funds," he said.
The vote was supported 6 to 5, with deputy mayor Rhodes and Liberal councillors Ammoun, Goodman, Hadid and Macnaught voting with the mayor.
The move follows an earlier, near identically worded motion raised by Councillor Tina Ayyad, Mayor Mannoun's wife, during the previous term of council in November 2020.