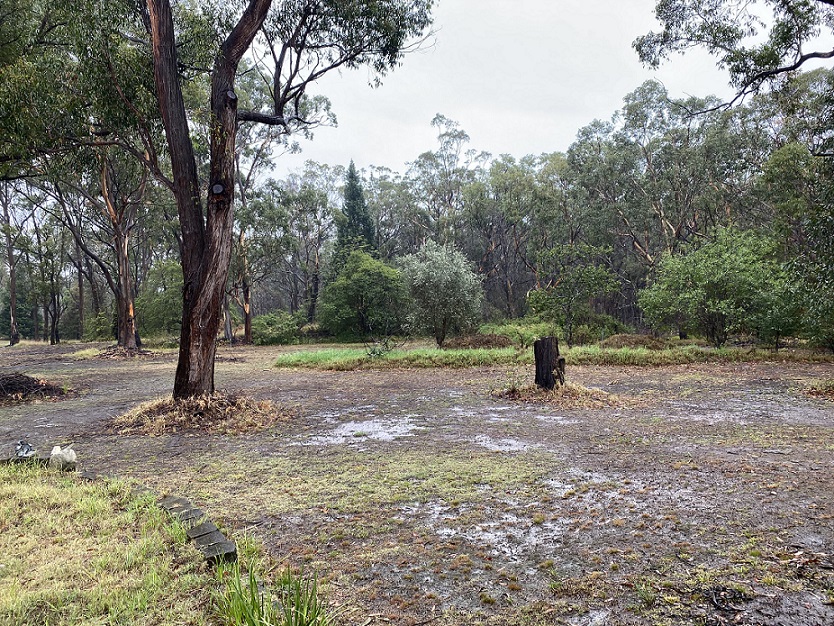 I remember the words well: "If it rains again.'' They were said by a politician during an interview late last year and I recalled them today as I sat by my window watching the rain tumble down in Campbelltown.
I won't embarrass them by naming them, but those four little words reminded me of a trend last year for some people and groups to make claims that were simply ridiculous.
There was this tendency to hyperbole, and what was really disconcerting was that some of it was about immutable stuff like rain.
The Bureau of Meteorology merely stuffed up when it declared there would not be any significant rain until April at the earliest – and long term weather forecasting can be tricky at the best of times.
But what's really worrying is that some people seemed to have formed the view that it wasn't going to rain ever again.
And that was just one of many issues that drove some to make declarations that just were not backed by facts.
Doomsday predictions – that was the zeitgeist in 2019 – from all kinds of Nostradamuses the world over.
Which made me wonder about the kind of ridiculous predictions one could make about the New Year.
Well OK, I'm getting in early and here's my Top 5 really stupid predictions for 2020:
Number 1. Wests Tigers will beat the Newcastle Knights in the NRL grand final.
Number 2. Politicians will start answering journos' questions with a "yes'' or a "no''.
Number 3. Nick Kyrgios will go through the Australian Open without smashing one racquet in anger.
Number 4. Donald Trump will apologise for all his failings and leave office.
Number 5. The warring sides in the climate change debate will shake hands and concede the other side is right.