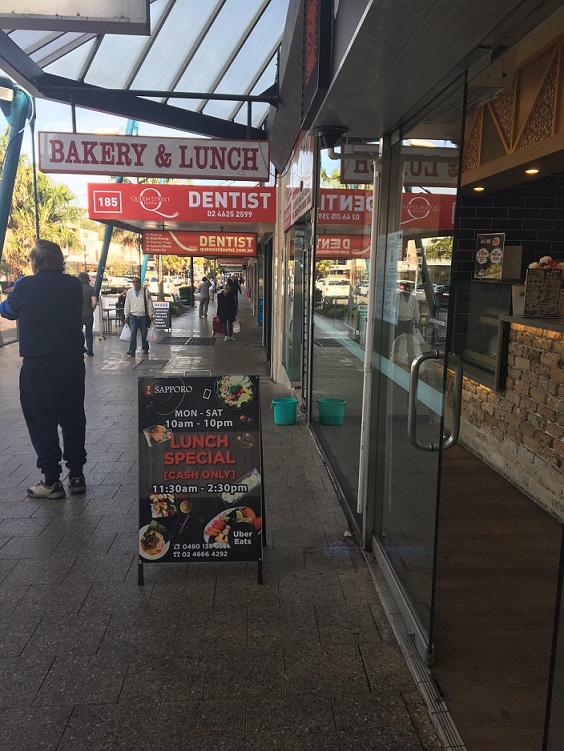 Campbelltown's main street is about to get the royal treatment. Markets, outdoor dining and live music will be on the menu in a $1 million, year long attempt to revitalise Queen Street.
Campbelltown Council says a lot of other ideas will be tried in a bid to create a more vibrant main street to attract residents and visitors back to the heart of the town.
Queen Street has been in steady decline since the 1980s. On Q is the latest in several attempts to reverse the trend.
Some of the activities that will be tested over the next 12 months will include live music, public art, wider footpaths, seating, shared spaces for vehicles and cyclists, additional trees and gardens, stalls and markets and outdoor dining.
These ideas will be activated in different locations in the shopping precinct of Queen Street, between Cordeaux Street and Dumaresq Street, and on Lithgow Street.
"The revitalisation of Queen Street was one of the central themes of our community consultation during our Reimagining Campbelltown city centre master plan," says Mayor George Brticevic.
"On Q will create a series of temporary activities and attractions along Queen Street throughout next year with the aim of finding out what works for our community so that we can take the best of these ideas and make them part of the fabric of our CBD," Cr Brticevic said.
"Queen Street is the heart of our city and should be a reflection of Campbelltown's place as an emerging metropolitan centre in South Western Sydney.
"On Q will provide us with a chance to bring some exciting new ideas to our main street," he said.
The project is funded by the NSW Government through the Streets as Shared Spaces grants.