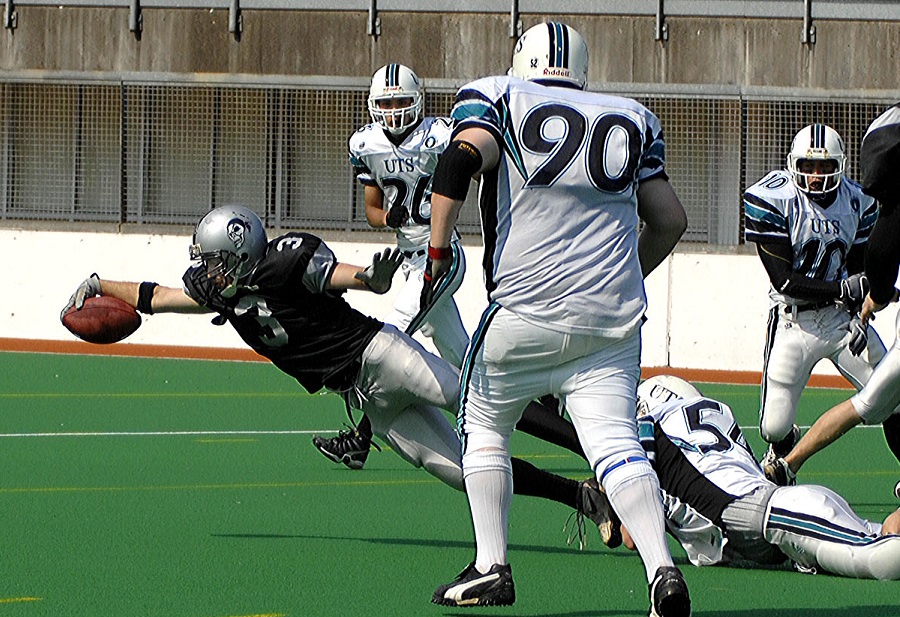 Look out world, here come the Pirates – the West Sydney Pirates gridiron footy club, that is.
American football played Down Under may not have a huge following, but those that do support it are a passionate lot.
None more so than the fans of local team West Sydney Pirates, who have been going around in the NSW Gridiron competition for 35 seasons.
It makes the Austral based Pirates the third oldest club in the NSW Gridiron Division 1 competition.
Now the Pirates are about to sail into another season, with preseason training starting from May 29 at their home ground, Craik Park, Austral.
The club will field two teams in 2021, Colts (16-19 years) and Division 1 (18 years and over) and say the door is open to anyone who would like to give the game a try.
At the Pirates coaching helm is Ian Taylor, who has been carrying the clipboard for more than 300 senior games, putting him at the top of the gridiron rankings Down Under.
"Season 2020 was a difficult year for the Pirates in a number of ways, but we're optimistic about 2021,'' says Taylor.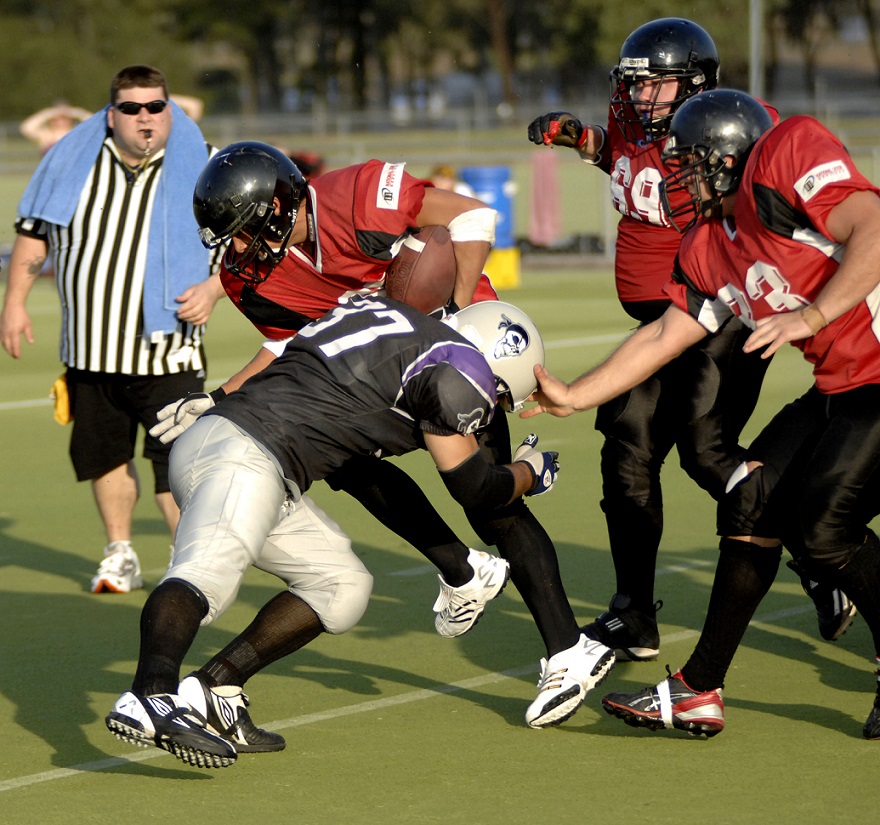 "We are looking for anyone who is keen to try a new sport and a new challenge. Now is the time to get involved."
Rejoining the club as assistant coach in 2021 is Mike Sea.
"The best part about gridiron is that no matter how big or small you are, no matter how fast or slow, there is a position for you,'' says Sea.
As well as Taylor and Sea, the coaching set up will include Greg Evers, a league and club stalwart who will be heading up the offense for the first time.
The final part of the coaching package is Shannon Lynch, joining the coaching staff on defence. Lynch is the first ever Australian to play professional Arena Football for a couple of seasons in the USA.
If you'd like more information, please visit the Pirates Facebook page.