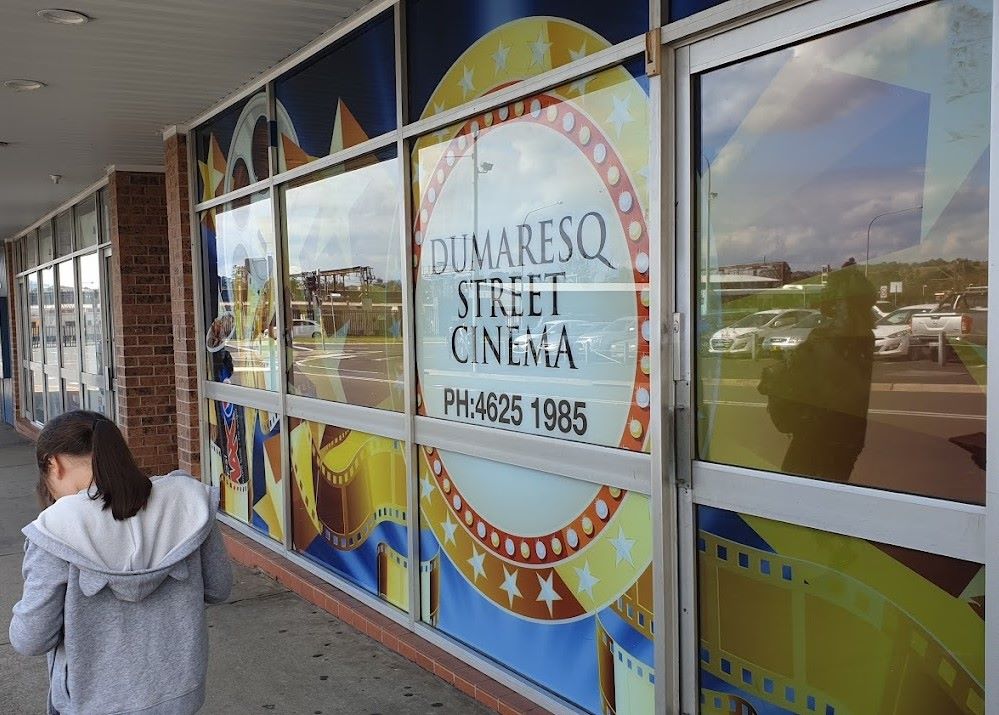 It is beyond doubt that people power is what saved the Dumaresq Street cinema from permanent closure.
The reaction to the news in late May that it was closing down was quite something else.
If that was a referendum to keep the doors open or close them for good, the yes vote would have been in the high 90s.
It was precisely that sentiment that galvanised the parties involved, the current operators who wanted to get out of their lease, and the Campbelltown Council, to try to find someone else to run the cinema.
The moment our readers made their feelings clear was a game changer.
Councils don't get much credit for anything they do, but in this case a lot of effort went into making sure there was a good chance a new operator would come on board.
As everyone knows, the story of the impending closure, once revealed by the South West Voice, made big news across the media landscape.
Now some people have patted us on the back for helping to save the cinema.
While that's gratifying, we just did our job, which was to ensure the public knew what was going on.
We will never know what would have happened if there was no story and no outcry from thousands of local people.
But if this episode reminds us of anything it is that the public not only can be trusted with information that some want to keep confidential, it must be told what is being planned.
It's called living in a healthy democracy – and the media plays an important role, precisely because so many people don't trust the average person with such information.
We're also aware that the media generally is not exactly flavour of the month right now. But it's also fair to say that most people know when a media outlet is just doing its job.
And in this case we're just happy to have performed our democratic duty to keep the people informed.