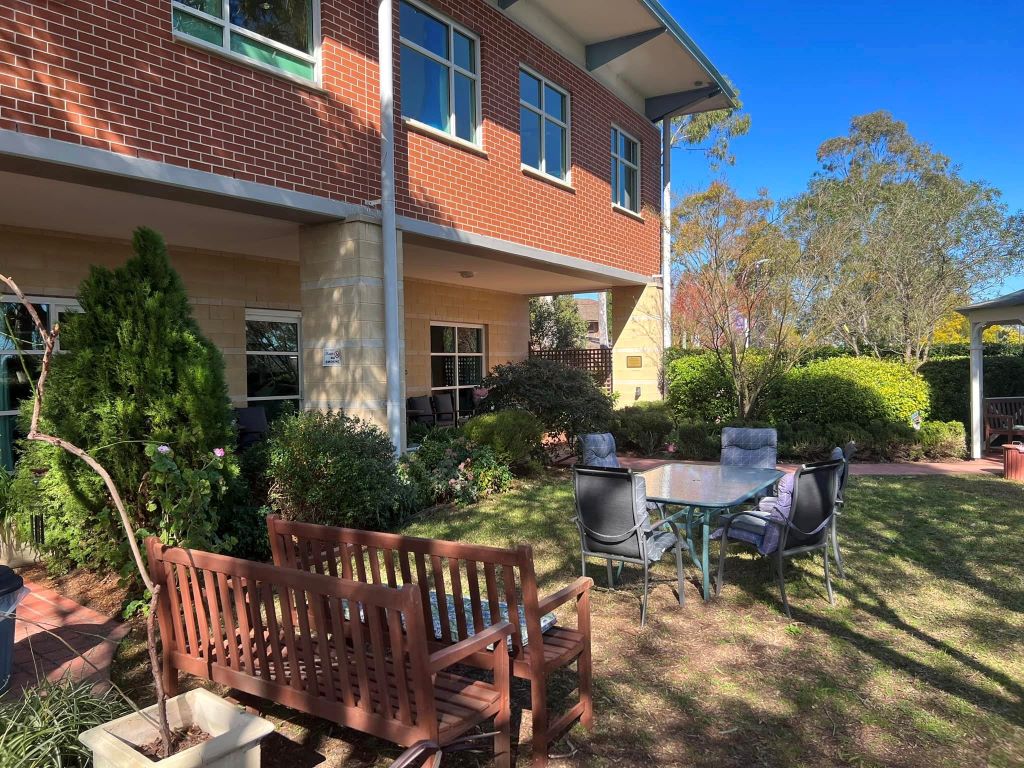 Sometimes even a cynical old journalist can be surprised by how quickly a community campaign can get the result it's shooting for.
That certainly is the case with the Camden Hospital palliative care unit with the beautiful garden, pictured above.
On September 12, Camden Council, at the behest of Labor councillor Cindy Cagney, voted to write to the NSW health minister and the chief executive of the local health district over the future of the unit.
By then it was common knowledge that staff at Camden Hospital and the palliative care unit itself had been informed of plans to relocate it to the giant new hospital at Campbelltown.
The next initiative was a social media page that just took off within hours.
As did a petition, which was signed by more than 5000 people in less than two weeks.
It soon became clear that the plan to relocate the unit was not a ministerial decision but one that was quite possibly made at the local level.
It is unclear who actually was responsible for this outrageous move, and indeed we may never find out because the cone of silence kicked in, especially since last Friday when this media outlet wrote a story about what was going on.
However, things accelerated from there, and the South West Voice was told during the day that the minister had indeed intervened and put the kibosh on the relocation plan.
Yet there was no official confirmation and so this morning a TV crew was still covering the story in front of Camden Hospital – three days after it was reversed.
The office of Camden MP Sally Quinnell emailed us just after lunch today with a confirmation of the ministerial decision to cancel the relocation.
Either way this was a great victory for a community campaign that could not have been more effective.
It's a reminder that people power is not dead, and never will be, especially when it's employed for such a good cause.
As for the State Labor Government – and whoever came up with the relocation plan for the palliative care unit – it's also a clear message that South Western Sydney residents cannot ever be taken for granted.