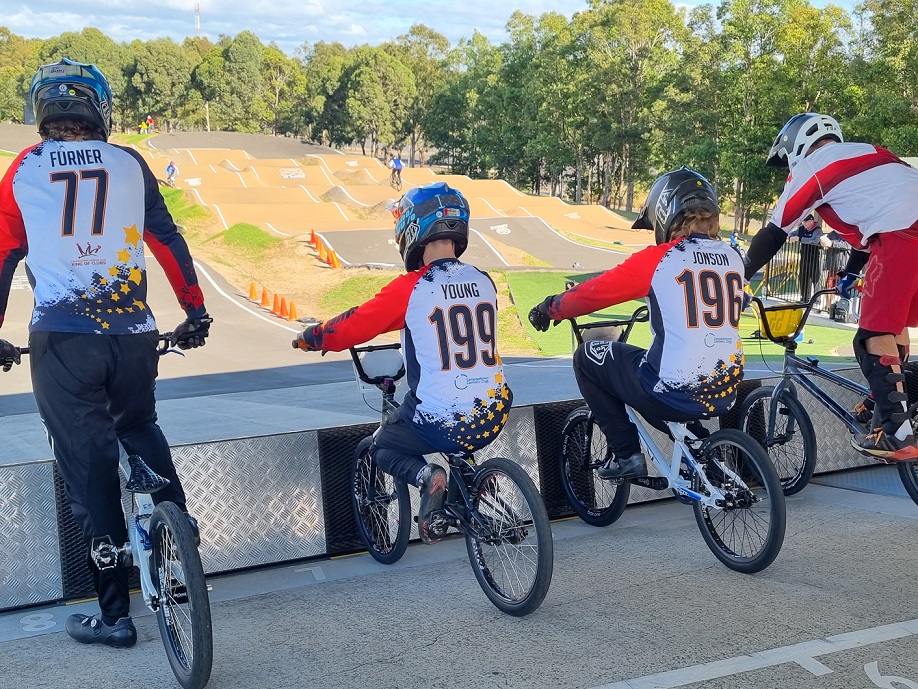 Spurred by Australia's magnificent performance in Tokyo so far, the South West Sydney Academy of Sport has gone into long term planning mode with an eye on the Brisbane Olympic Games of 2032.
It has announced that while the Sydney lockdown is preventing current Academy athletes from being able to conclude their 2021 programs, 2022 and indeed 2032 are in a different league.
The academy says it is now firmly into planning the 2022 programs across 17 sports, and at the same time strengthening the framework and support around athletes with an eye on Brisbane in 11 years.
"Sports experts know that athletes hitting their peak in recent Olympic Games were generally aged in the 25 to 27 year bracket,'' says academy CEO Gerry Knights.
"The introduction of sports such as skateboarding and BMX, combined with increased development pathways aimed to peak athletes earlier, the average age by 2032 is anticipated to be closer to 22 to 24 years old,'' he says.
"With our current local Academy program athlete age averaging 14 to 16 years, we are nicely positioned to have excellent representation and become a realistic chance to compete in Brisbane in 2032.
"Therefore, a local, decade long pathway, with a strong partnership with the Australian and NSW Institutes of Sports, state sporting organisations and the NSW Government, will continue to be vital to their long-term future success, of the academy and its athletes.''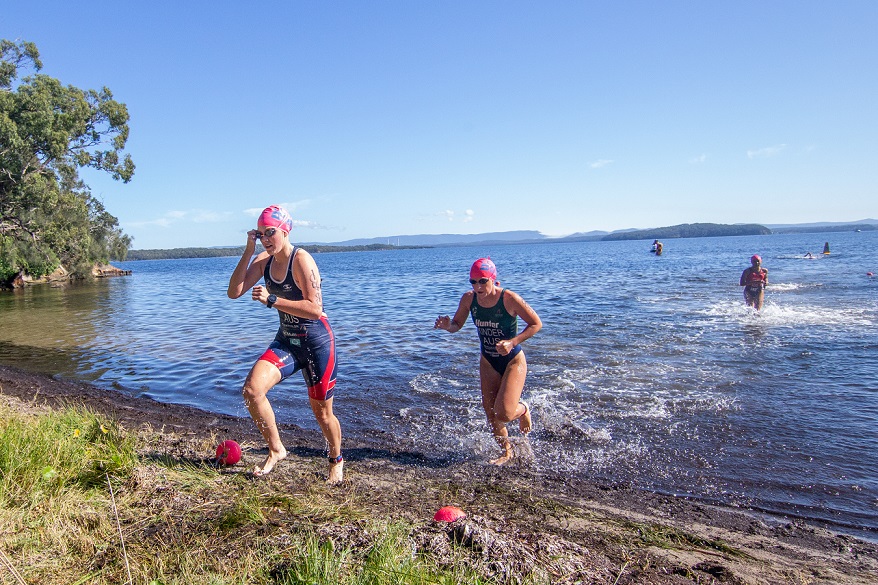 The South West Sydney Academy was formed in the years leading up to the Sydney 2000 Olympic and Paralympic Games.
Then academy para-athlete Patrick Donachie, who was aged just 17, was a member of the 4x100m freestyle relay swimming team that won gold.
Olympic representation continued in Athens in 2004 with Bronwyn Eagles, Clinton Hill and Jim Piper.
There have been more since then, while in Tokyo softball's Gabbie Plain, hockey's Emily Chalker and wheelchair basketballer Jess Cronje are academy athletes.
"Western Sydney and Central Coast Academies of Sport were both borne out of the Sydney 2000 legacy, really showing the value and importance of the regional academy of sport network in NSW," says Knights.
He says 30 former regional academy athletes are currently representing Australia in Tokyo, nine of them in our hockey teams.
For more information on how to engage with the academy contact Gerry Knights on 0407 415 847, gerry.knights@swsas.org.au or visit swsas.org.au