An off duty police officer was charged with a drink-driving and his licence suspended after he returned a positive result at a roadside breath test in Narellan.
His vehicle was stopped by officers from Campbelltown Traffic and Highway Patrol on Richardson Road just after 11pm last Friday.
He was arrested and taken to Eagle Vale Police Station, where he underwent a breath analysis and returned a reading of 0.088
The 36-year-old senior constable, who is attached to a South West Metropolitan Region Command, will now appear at Picton Local Court on October 29 to face a charge of driving under the influence of mid range PCA.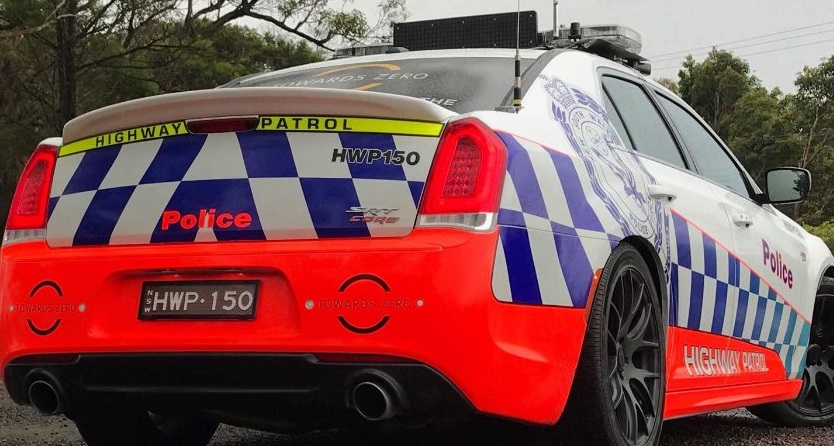 xxxxx
In a separate incident, an unlicensed driver was charged with several offences, including high range drink driving, after multiple calls reporting a ute being driven erratically along the M7 were made to Triple Zero (000).
Police began receiving calls about 6.30pm on Saturday from motorists concerned about a black utility being driven south at Cecil Hills.
One motorist provided ongoing information to officers from the Liverpool Highway Patrol, and followed the driver as he left the M7 and travelled along Elizabeth Drive, Wilson Road and North Liverpool Road, before police were able to locate him.
The driver did not stop when directed and police will allege he almost hit several parked cars before he finally stopped on Kincumber Road at Bonnyrigg.
The 43-year-old man was taken to Liverpool Police Station where he returned an alleged breath analysis reading of 0.204.
Checks revealed he was an unlicensed driver.
He was charged with high range PCA, driving recklessly/furiously or speed/manner dangerous, not stop when directed, and being an unlicensed driver.
The man will appear in Liverpool Local Court on November 27.