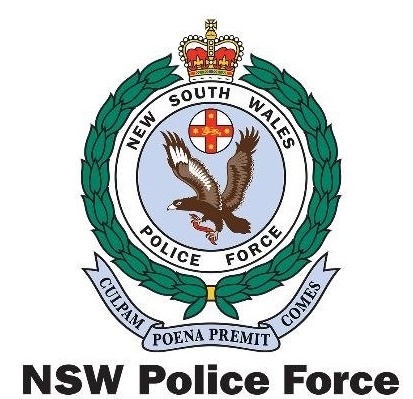 Having just finished his shift at Narellan town centre, the 38 year old man was walking home along Camden Valley Way just after 11pm on Saturday night.
He was confronted by a younger man, who asked for the time, before producing a knife.
The victim, having been threatened, handed over his mobile phone to the man with the knife, who grabbed it and took off on foot.
Officers from Camden Police Area Command who are investigating the armed hold up are now appealing for public assistance to identify the assailant.
Police say he is described as being of Caucasian appearance, aged in his late teens, about 175cm to 180cm tall, of a slim build, with short dark hair, and clean shaven.
At the time of the hold up he was wearing a patterned blue shirt and denim jeans.
Anyone with information or any motorists who were in the area and may have dashcam footage, is urged to contact police or Crime Stoppers on 1800 333 000 or https://nsw.crimestoppers.com.au.
xxxxx
In a separate incident, a man appeared has appeared in court charged after an improvised explosive device (IED) allegedly left at a Bringelly home last week.
Officers from Liverpool City Police Area Command attended a home on Avon Road, Bringelly last Monday after an occupant found a suspicious package.
A crime scene was established before specialist police attended and rendered the package safe.
It was seized and has since been forensically examined.
Following inquiries, a 26-year-old man was arrested at Sydney Airport by detectives after being denied entry to Singapore and returned to Australia.
He was taken to Mascot Police Station, where he was charged with placing explosive in or near a building, intend to cause harm (DV) and make an explosive with intent to injure.
The accused was refused bail to appear at Liverpool Local Court on January 22.