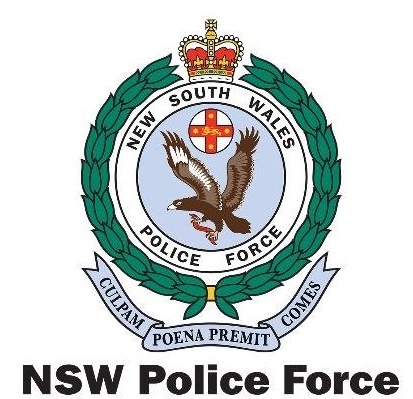 Police have charged two men, including one wanted on seven outstanding arrest warrants, following an investigation into a break and enter at a car rental business in Narellan last month.
Officers attached to Liverpool and Camden Police Area Commands commenced an investigation after reports of a break and enter at a rental vehicle business on Old Northern Road, Narellan, between Friday and Monday, December 25 and 28, 2020.
Police were told that unknown persons allegedly broke into the business and stole several sets of keys, eight rental cars, a mobile phone, laptop, and other items.
Three of the stolen vehicles have since been located in Liverpool, with a further five vehicles outstanding.
Following extensive inquiries, a 33-year-old man was arrested at a home on Childers Street, Bonnyrigg, about 11.50am on Tuesday (January 5).
The man was taken to Liverpool Police Station and charged with three counts of taking and driving a vehicle without the consent of owner and three counts of stealing a motor vehicle.
He was also charged with driving while his licence was cancelled and five counts of dishonestly obtaining property by deception, enter building or land with the intention to commit and indictable offence.
The other charges he faces are for possessing a prohibited drug, and goods in personal custody suspected being stolen.
The seven outstanding arrest warrants were also executed for other fraud, driving, property, stealing and intimidation offences.
He was refused bail and appeared in Parramatta Local Court yesterday, where he was formally refused bail to reappear at Liverpool Local Court next Thursday, January 14.
Following further inquiries, police arrested a 35-year-old man at a unit on Coode Place, Bonnyrigg, about 10.30am yesterday.
He was taken to Fairfield Police Station and charged with three counts of stealing a motor vehicle and two counts of being in a vehicle taken without consent of owner.
The Bonnyrigg man was granted conditional bail to appear at Liverpool Local Court on Wednesday, January 20.
Police inquiries continue.