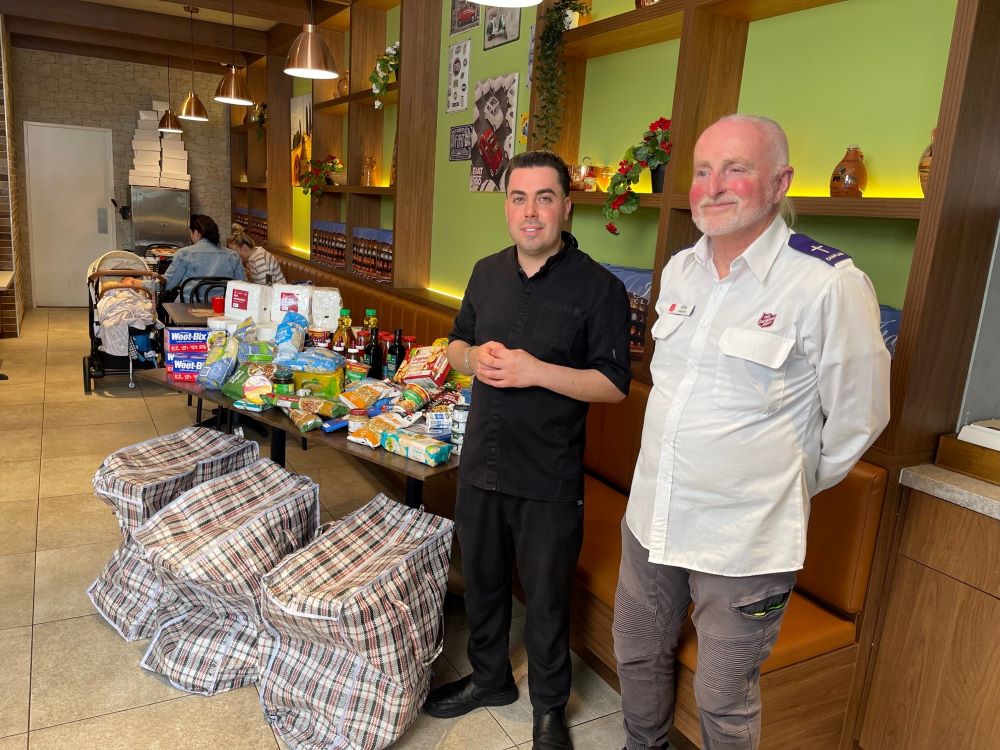 One of the additions to Minto Mall from its $10 million extensions last year was a little eatery called My Italian Restaurant.
Located at the front of the centre on the southern side, it didn't take long for My Italian Restaurant to develop a strong following in the area.
Mainly this has been due to the excellent Italian food served by the friendly staff.
The man behind such culinary delights is chef extraordinaire Robert Lecca.
His regular customers know of Robert's creations in the kitchen.
But what they don't know is that under that chef's hat is a kind and generous human being who thinks of those less fortunate than himself.
Not only thinks of others but does something about it.
Every year, Robert Lecca and his siblings give each other a $100 cash gift at their respective birthdays.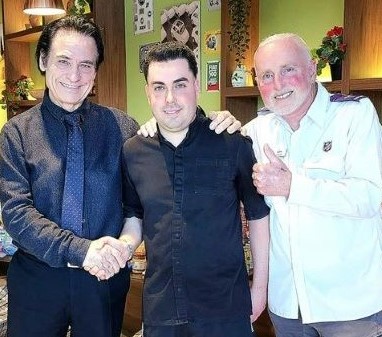 This year for his birthday Robert asked his siblings to pool the money he would normally receive and instead to purchase $300 of nonperishable food items, as he wished to donate it towards the needy within our community.
Contact was made with Glen, the welfare chaplain of the Salvation Army at Macquarie Fields, pictured above with chef Robert.
Glen was overwhelmed by the young man's generosity, accepting this most charitable gesture with heartfelt thanks.
"At a time when we are all experiencing continuing price rises, the stress from the high cost of living and stories of doom and gloom, it is so refreshing to see a young person like Robert, offering to take matters into his own hands, as a means of making someone else's life a little more comfortable during these difficult times,'' says Michael Prestia, centre manager at Minto Mall, pictured with Robert and Glen.
"Thank you, Robert, your kind gesture will help many others.''