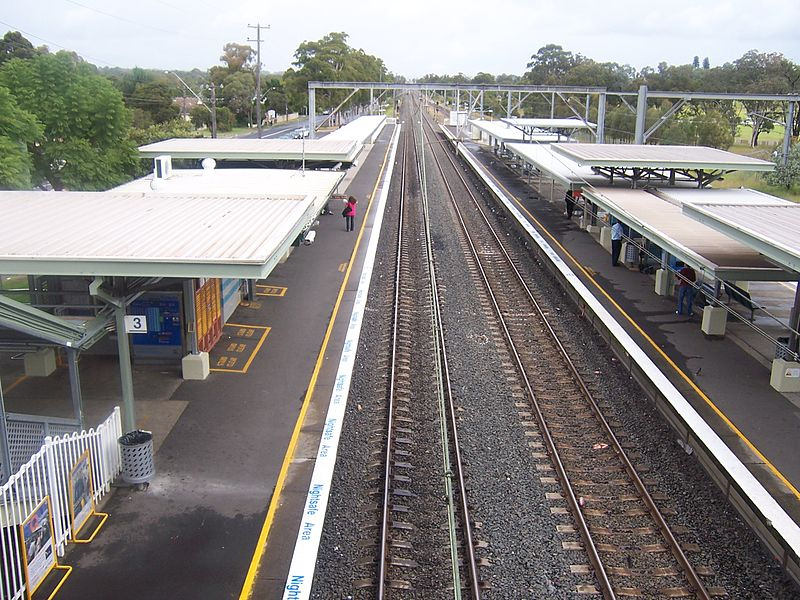 Sydney Metro West was in the news this week because the NSW Premier said he wanted to have another look at it.
The reaction, mostly from Parramatta based influencers, was to call on Chris Minns to rethink his rethink.
Guess where this metro line would run to from Central: yep, Parramatta, with stations in between.
You don't need a Google search to tell you this part of Sydney is already heaving with transport options, including government bus services.
There's nothing wrong with making improvements to any city transport system, but surely resources – that is the money – should be allocated on a needs basis.
And that does not cover this metro line.
Here in the always forgotten and ignored outer South Western Sydney, unless you have a car you're in trouble when it comes to getting to and from work and other things.
Western Sydney International airport was a great opportunity to improve our transport options by building a rail line from Macarthur to Badgerys Creek.
But the former state government opted instead to connect the new airport to the western rail line and, you guessed it, Parramatta, and then on to Central.
Connecting the current South West rail line, Glenfield (pictured above)- Edmondson Park- Leppington, to the airport made even more sense.
It would also have partly addressed the imbalance in transport options for the hundreds of thousands of people who call Liverpool and Macarthur home.
I really don't know which is worse, the influence peddlers from Parramatta who put their hand up for everything or the dumb politicians who believe them.
Well, some of us are not going to stop pointing that out until the state government wakes up to it and starts addressing the inequity between Parramatta and the real outer suburban battlers in South Western Sydney.
The fact is that Parramatta is now an inner city suburb of Sydney, and anything but the struggling outer suburb that needs more and more resources, transport or otherwise.
When resources are finite, as government budgets are, they should go to the ones that need them the most.
So, Chris Minns, stick to your guns on this metro business.