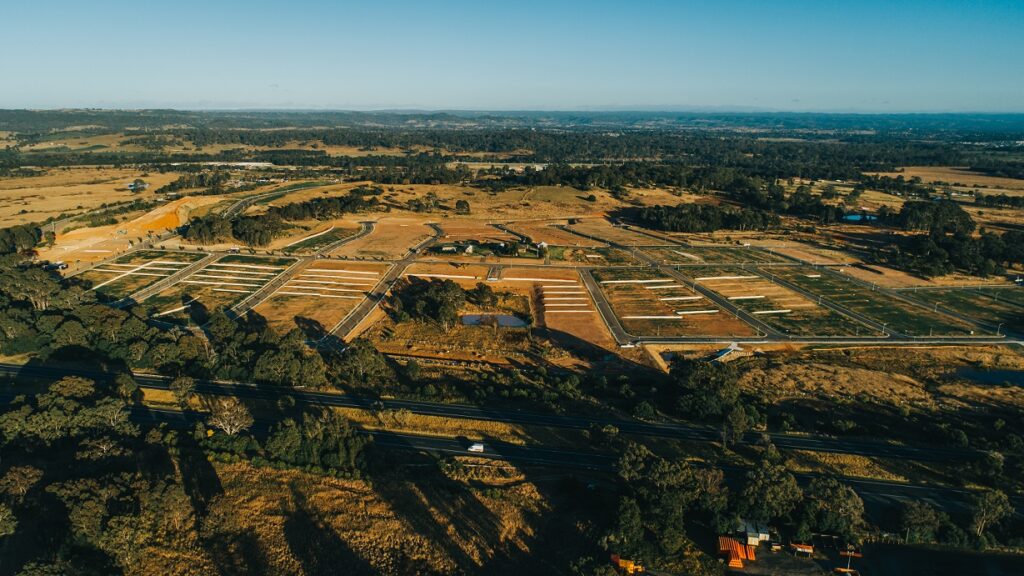 Construction work will begin in the next few weeks on around 200 homes as part of the first stage of the $1.5 billion Menangle Park development.
Dahua Group Australia (DGA) says that despite the challenges the construction industry has faced over the last year due to Covid-19 restrictions, it is able to announce it has delivered the first stage of its Menangle Park development, including a range of critical services and infrastructure.
More than 300 residential lots have been completed as part of this major milestone for the master planned community located a just a few minutes' drive from the Campbelltown town centre.
The work also delivered completion of the new roundabout on Menangle Road, paving the way for access to Cummins Road, providing critical road upgrades to service the Menangle Park community for years to come.
Eric Li, the chief executive officer of DGA, expressed his delight in the delivery of stage one with project partners JK Williams Contracting (JKW).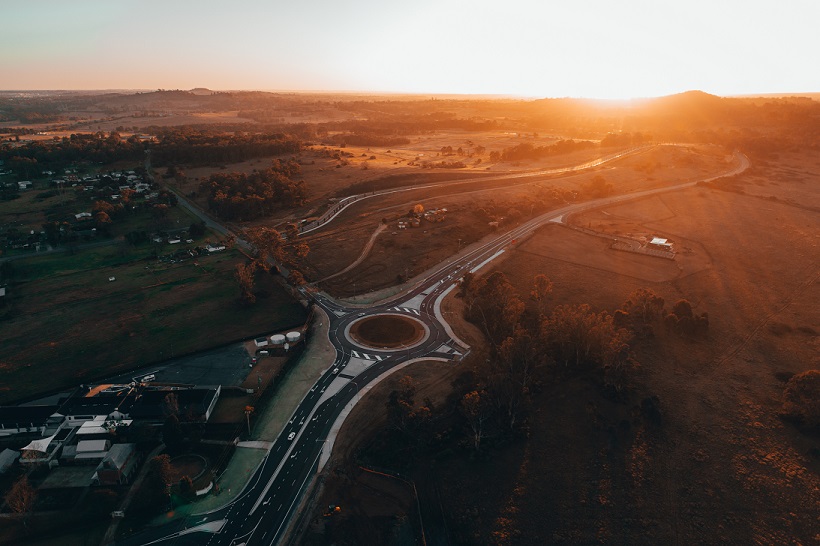 "Today is a milestone day for us all,'' he said.
"Despite the setbacks over the last year, this first stage of Menangle Park is an essential component of our long-term development that will comprise a best-in-class master planned community delivered in a number of stages to service South Western Sydney's growth corridor.
"From the inspiration of design to the quality of infrastructure and the timely delivery of key projects, we're bringing the Menangle Park vision to life, and in the process, creating a lifestyle and destination for the South Western Sydney region," Mr Li said.
Guy Williams, the general manager of JKW, paid tribute to the team that delivered stage one.
"Despite the project working through two 1 in 50 year flood events and Covid-19, the project was still able to be delivered within nine months,'' he said.
Menangle Park also recently launched its stage three release, located near the Menangle Road land sales office, which has land ranging from 300 square metres to 1,800 square metres.
Encompassing a total of 498 hectares, Menangle Park will eventually deliver more than 4,000 new homes and will feature the best in modern amenities including a new local town centre, as well as education, health, sports and community infrastructure.
It will also offer its residents 41 hectares of usable open space comprising local and district parks, walking trails, sports fields, bicycle tracks.
It will also boast direct motorway access to the Hume Highway via the new Spring Farm Parkway, facilitating faster, easier travel from Menangle Park to the CBD and beyond.
For further information and to register your interest visit www.menanglepark.com.au or call 1300 001 158.